Russia plans to increase its fuel exports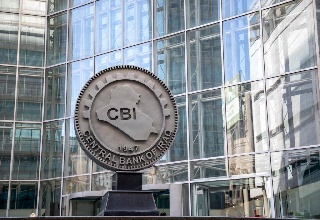 The plans of companies and analysts' reports show that Russia plans to significantly increase fuel exports and acquire a larger share of the European market after a comprehensive $ 55 billion refinery upgrade. Russia has started to upgrade the largest refineries in 2011 after a fuel shortage crisis. It has also changed the tax system to be favorable for the production of cleaner fuels and higher quality. The modernization process, which has not yet been completed, has led to an increase in light products and exports, hurting the margins of European refineries. 
Vyagon Consulting, a Russian research firm, expects Russian crude oil to grow by 8 million tonnes this year to match its record high of 289 million tonnes in 2014 thanks to modernization and rising oil prices.
Russia's exports of light oil products, including diesel this year, are expected to rise to 106 million tonnes from about 95 million in 2017 as domestic consumption falls, the consulting firm expects. More than 38 percent of the oil products exported from the Baltic port of Primorsk, the main port of Russian exports, will go to the port of Rotterdam in the Netherlands, followed by Germany (19), according to Russia's Transneft, which monopolizes the country's oil pipelines. ), Britain (15 percent) and France (11 percent). 
Altogether, Transneft plans to increase exports of diesel with a very low sulfur content, the cleanest diesel used by European motorists, from 3 million tonnes to 26 million tonnes this year.
 http://economy-news.net/content.php?id=11533