China imposes tariffs in response to fees imposed by America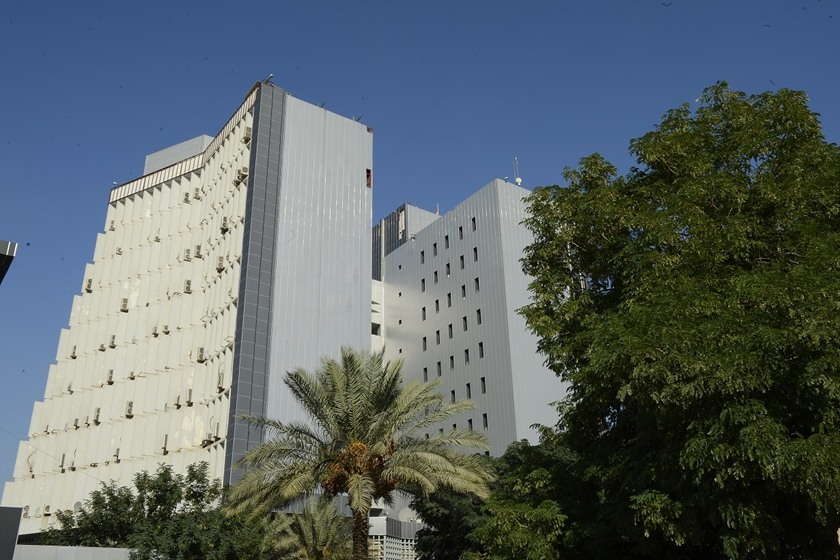 China has imposed an additional customs tariff of up to 25 percent on 128 US 
products, including frozen pork, as well as wine and fruit, in response to US tariffs on imports of aluminum and steel, the Ministry of Finance said. 
The list of new tariffs will come into force on Monday, equivalent to a list of possible tariffs on US goods worth up to $ 3 billion, published by China on March 23. 
China imposed the tariffs amid growing trade tension between Beijing and Washington. 
President Donald Trump is preparing to impose more than $ 50 billion in tariffs on Chinese goods aimed at punishing Beijing over US allegations that China is systematically bypassing US intellectual property rights, which Beijing denies.
China has repeatedly promised to open its economy more, but many foreign companies still complain of unfair treatment. China warned the United States on Thursday of opening doors of hell and causing a series of protectionist measures across the world.
http://economy-news.net/content.php?id=11788