Chinese industrial production rises 7% in April and surpasses expectations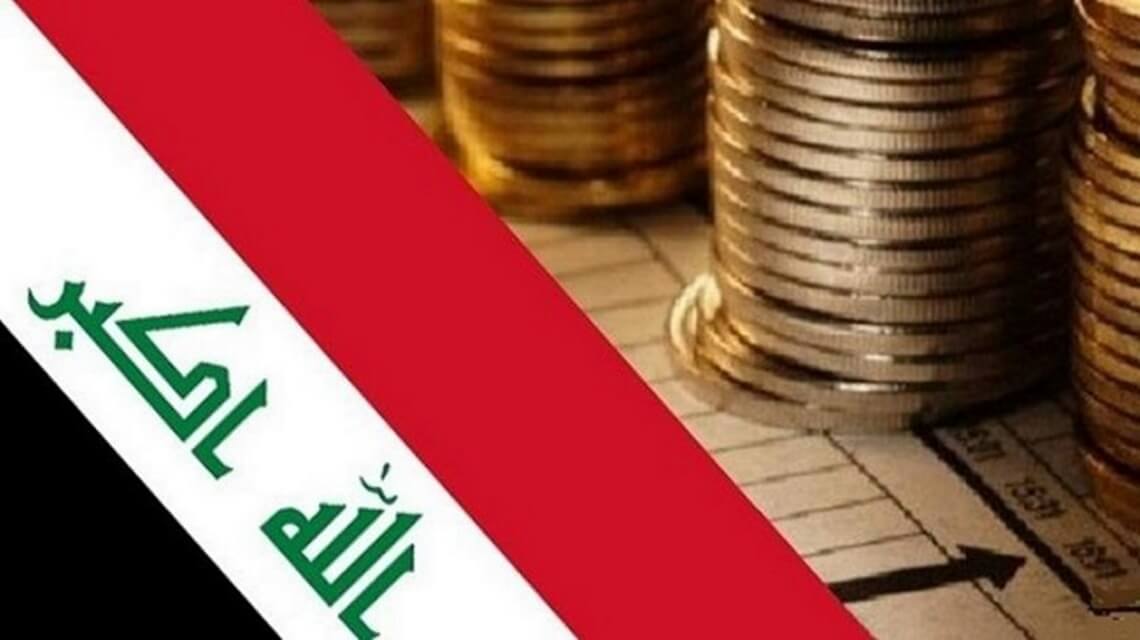 China's industrial output grew 7 percent in April from a year earlier, far above estimates, but official data showed on Tuesday that growth in fixed-asset investment slowed to seven percent in the first four months of this year, below expectations. 
Reuters quoted analysts' forecasts for a rise in industrial output to 6.3 percent, compared with a forecasted growth of 6 percent in March. 
Investment growth was expected to drop slightly to 7.4 percent year-on-year in the first four months of the year, from 7.5 percent in the January-March period. 
Private sector investment in fixed assets rose 8.4 percent from January to April, slowing from 8.9 percent growth in the first three months of the year. 
Private sector investment accounts for about 60 percent of total investment in China.
Retail sales rose 9.4 percent year-on-year in April, below expectations for a 10 percent increase, compared to a 10.1 percent rise in March. 
China's economy grew at a slightly faster-than-expected 6.8 percent pace in the first quarter, exceeding Beijing's target of 6.5 percent for the whole year. 
However, economists held up their expectations for the momentum to decline later in the year, even if Beijing and Washington reached a compromise in their trade dispute.