American laws do not even forgive French tourists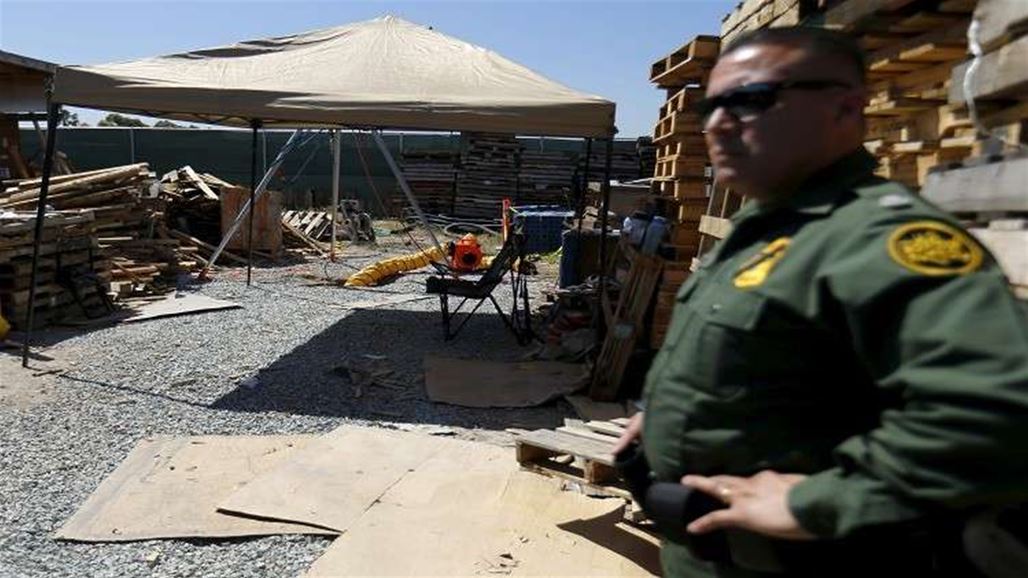 A French tourist spent two weeks in jail for crossing the border between the United States and Canada during the dark.

The incident occurred near the White Rock city of Vancouver, Canada, and because the girl did not carry identification documents, she was placed in the Tacoma detention center 200 kilometers from the detention center, the Independent newspaper reported.




According to the tourist, she did not notice any signs or signs that the international borders were close. She said she had gone a little off the road to take a picture and was then stopped by US border guards.

"They told me that I crossed the border illegally and tried to explain to them that I did not do so on purpose, and then they took me into the police car and put me behind the bars and took me." They then asked me to take off all my clothes and even check them completely.

Later, the girl's mother brought her daughter's papers with her permit to stay in Canada and the paperwork was continued and verified, two weeks and the tourist imprisoned.
https://www.alsumaria.tv/news/240160/%D8%A7%D9%84%D9%82%D9%88%D8%A7%D9%86%D9%8A%D9%86-%D8%A7%D9%84%D8%A3%D9%85%D8%B1%D9%8A%D9%83%D9%8A%D8%A9-%D9%84%D8%A7-%D8%AA%D8%B1%D8%AD%D9%85-%D8%AD%D8%AA%D9%89-%D8%A7%D9%84%D8%B3%D8%A7%D8%A6%D8%AD%D8%A7%D8%AA-%D8%A7%D9%84%D9%81%D8%B1%D9%86%D8%B3%D9%8A%D8%A7%D8%AA/ar