China's foreign reserves surged to $ 3.112 trillion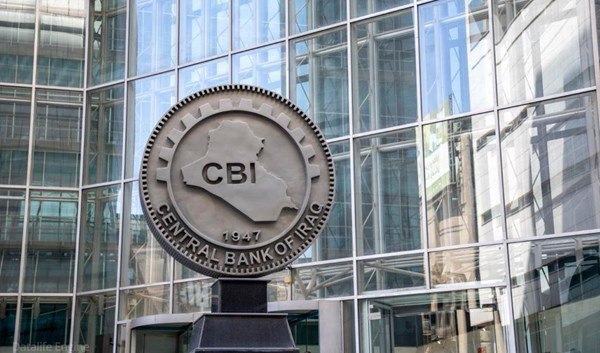 China's foreign exchange reserves surged unexpectedly in June, despite fears of a full-scale China-US trade war that rocked markets.
Reserves increased 1.51 billion dollars in June to 3.112 trillion dollars, compared with a decline of 14.23 billion dollars in May, central bank data showed on Monday.
Economists polled by Reuters had expected reserves to fall from $ 10.6 billion to $ 3.10 trillion.
Capital outflows were a major risk to China in early 2017, but tightened capital constraints and a weaker dollar contributed to the yuan's strong recovery, boosting confidence in the economy.
China's gold reserves fell to $ 74.071 billion at the end of June, from $ 77.323 billion at the end of May.