The Guardian warns of operations for "dupes" carried out by women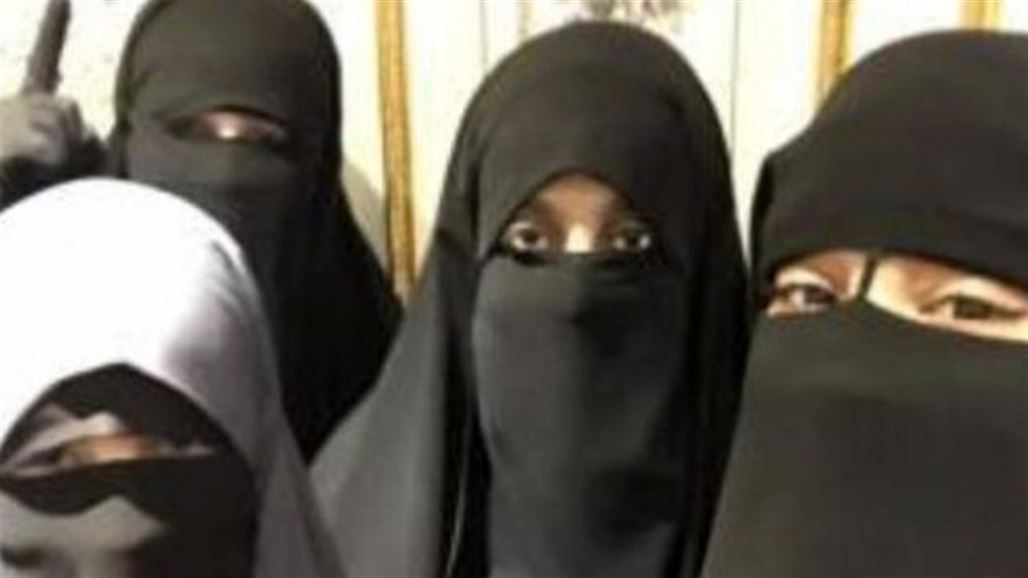 published newspaper " The Guardian" British, Tuesday, a report written by Nadia Khomama, warnings about the risk of women take over the implementation of operations in the organization of "Daesh", in the absence of data on their number of governments and security agencies. 
The report, based on a study by Kings College in London, says the lack of data and the changing attitude of the organization on cases where women are allowed to carry weapons have made women's risk greater than the security services had expected.
The study indicates the increasing participation of women in operations in the recent period, and the proportion of women 13% of the total number of foreigners who joined the organization of a call in Iraq and Syria between April 2013 and June 2018 of the 41490 people. 
The study authors believe that some women pose a serious threat to security because of their direct activity, because of the training they received in the districts that were organized by Daqash, and the possibility of transferring the skills they had acquired to other people or their children. 
The report states that the implementation of operations by women in the organization takes three types: women's cells, women who participate in operations with family members, or women who carry out individual operations.
The writer emphasizes that the women in the organization "Da'ash" are not limited to the role of wives of gunmen, but find them in the function of recruitment, publicity and fundraising, and other activities. 
The researchers advise governments to work with local bodies to identify and place women returning from the ranks of the Da'ash organization in Syria and Iraq, and to deal with them in accordance with international law. 
They emphasize the need to pay attention to the situation of minors and their need for rehabilitation, not punitive measures. They are also dangerous, according to the study, because of the ideas they have received and the skills they have acquired in the Da'ash control areas.
https://www.alsumaria.tv/news/242644/%D8%A7%D9%84%D8%BA%D8%A7%D8%B1%D8%AF%D9%8A%D8%A7%D9%86-%D8%AA%D8%AD%D8%B0%D8%B1-%D9%85%D9%86-%D8%B9%D9%85%D9%84%D9%8A%D8%A7%D8%AA-%D9%84%D9%80%D8%AF%D8%A7%D8%B9%D8%B4-%D8%AA%D9%86%D9%81%D8%B0%D9%87%D8%A7-%D8%A7%D9%84%D9%86%D8%B3%D8%A7%D8%A1/ar