Global financial markets are poised to record the biggest volatility since 2008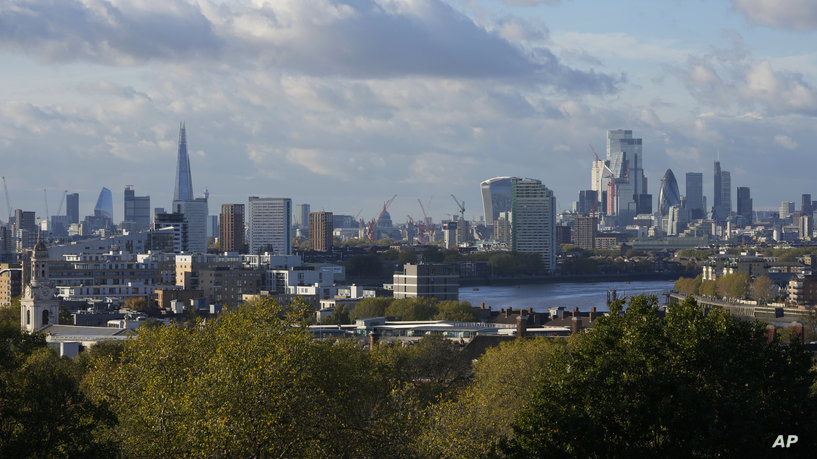 Global markets are poised to record the biggest wave of volatility since the global financial crisis in 2018, according to Morgan Stanley.
Morgan Stanley defines big moves as unanticipated price changes in a day compared to the direction of options markets at that time in equities, bonds and global currencies.
"2018 is on its way to witness more than 25 major financial market moves, the most since 2008, when it was about 35," the bank said in a research note issued on Monday.
The note took many markets around the world, including currencies such as the Australian dollar and the euro, commodities such as copper and Brent crude oil, as well as the US stock market.
Surprises, ie, large-scale moves to expectations, are becoming more common across asset classes, he said.
After record gains in US stocks last year, volatility was offset by geopolitical and trade tensions as well as central banks around the world led by the Federal Reserve to tighten monetary policy.
Morgan Stanley believes that tightening monetary policy and geopolitical risks could boost volatility this year.
Wall Street had a strong correction in February that pushed the Dow Jones to record its biggest daily drop of more than 1,000 points.