Euro zone economic sentiment fell in July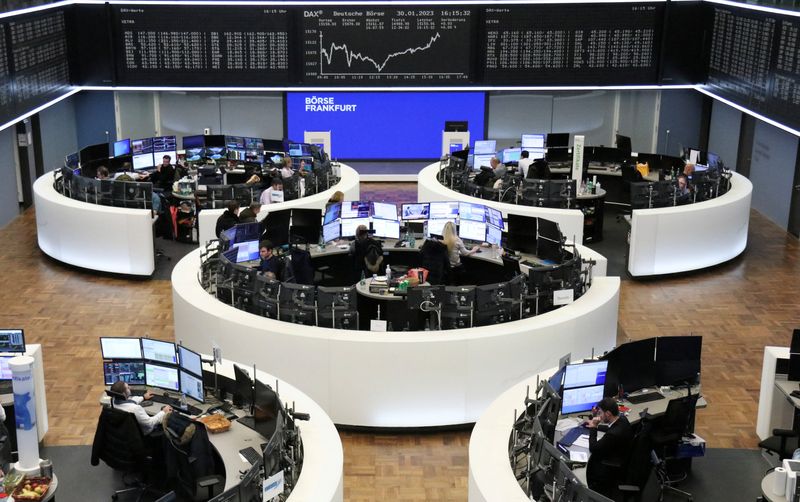 A European Commission survey showed Monday that economic sentiment in the euro-zone fell as optimism in the industry and retail sectors eased despite improved sentiment in the services sector.
The survey showed that the economic sentiment index in the 19-nation euro zone fell to 112.1 in July from 112.3 in June to continue the downward trend that began since reaching its December peak of 115.2.
In a separate survey, the UNHCR Business Climate Index, which helps to set the stage of the business cycle to 1.29 in July from 1.38 in June, followed a similar downward trend in economic sentiment, from a peak of 1.63 in January.
A decline in sentiment in July eased the industry index to 5.8 from 6.9 due to growing pessimism among managers over production expectations, the current level of the overall order record and finished product inventories.
Sentiment in the services sector, which contributes more than two thirds of the euro zone's GDP, improved to 15.3 in July from 14.4 in June.
At the same time, consumer confidence stabilized at -0.6 points but remained above the long-term average of -12.2.
Retail sentiment fell sharply to -0.1 from 0.7 as managers worried about business outlook and stock volume adequacy.