BOARD: Demand for gold in the lowest / 1st half since 2009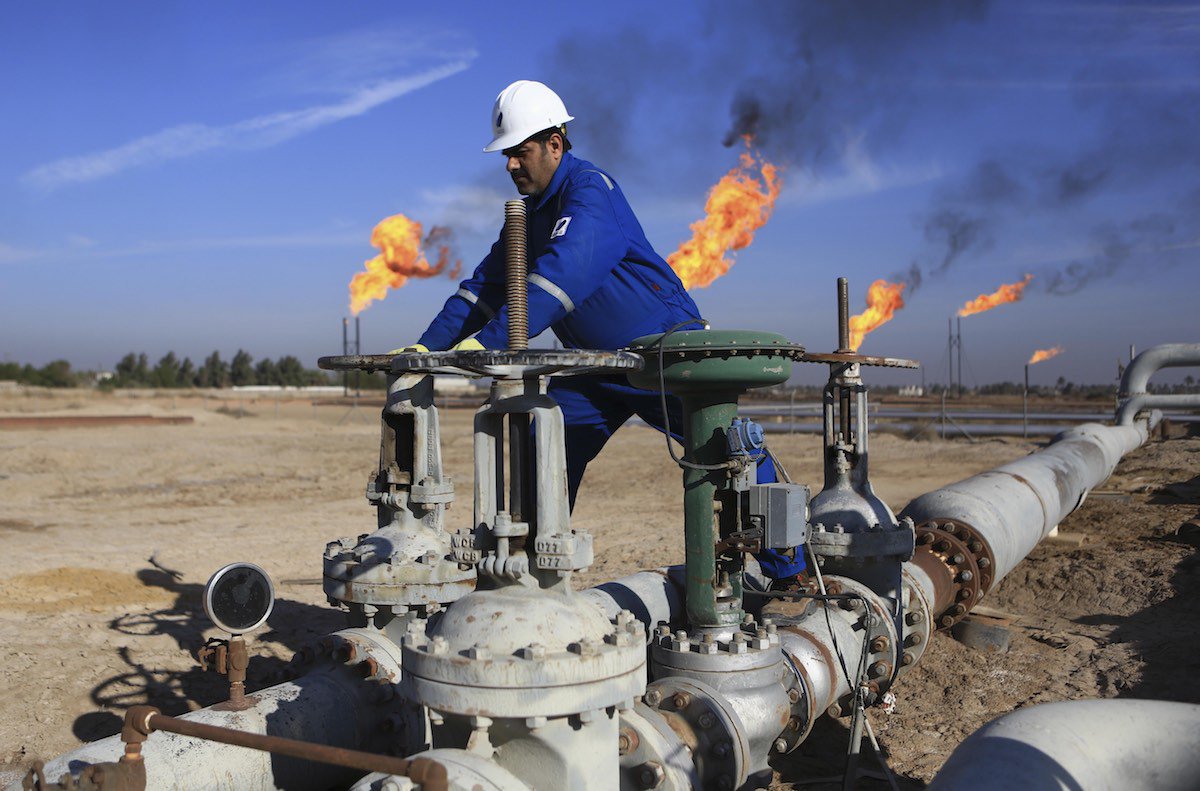 World gold demand fell 6 percent in the first half of the year, mainly due to a sharp drop in index fund purchases, the World Gold Council said in a report on Thursday.
The global demand for the precious metal reached 1959.9 tons between January and June, down from 2086.5 tons in the same period last year, the council said in its latest report on gold demand trends. This is the lowest level for the entire first half since 2009.
For the second quarter, demand fell 4 percent year-on-year to 964.3 tonnes. Gold purchases were down 9 percent on the back of a 46 percent drop in index fund purchases.
Central bank purchases fell 7 percent between April and June, and the weakness of the Indian market led to a 2 percent decline in demand for jewelry, the biggest source of demand.
The United States recorded the weakest investment in index funds as the strong economy does not provide an incentive to buy gold, which is normally used as a safe haven in periods of political and economic turmoil.
The World Gold Council said jewelry demand had not benefited from a 5.4 percent fall in gold prices between April and June as a result of lower consumer currencies such as China, India and Turkey, making dollar-priced gold higher for local buyers.