DP World Acquires Largest Logistics Network in Europe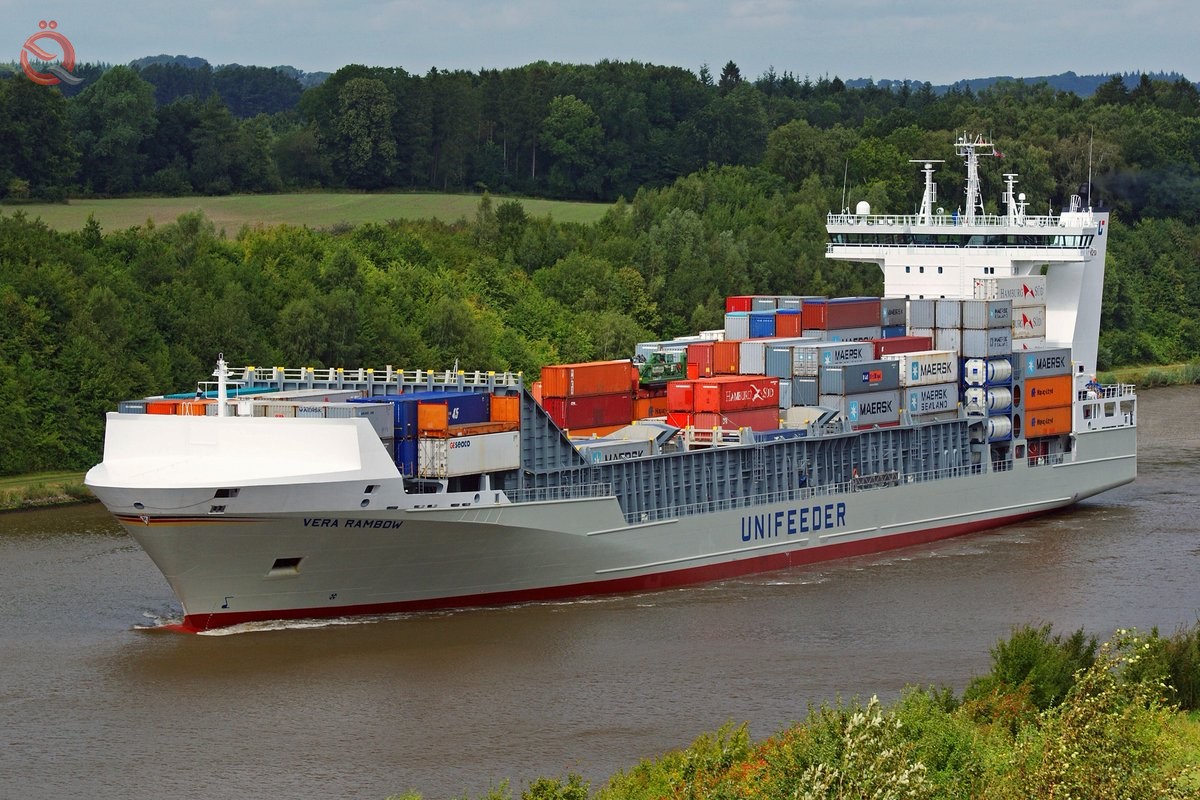 Dubai Ports World (DP World) has announced the acquisition of Denmark's Unified Group, the largest logistics network for the operation of medium container cargo vessels and short-range coastal shipping vessels in Europe. The deal is worth 660 million euros (about 2.8 billion dirhams) and will be financed from the financial resources available in the company's budget. The deal is expected to be closed in the fourth quarter of 2018 subject to obtaining approvals from relevant regulators.
The acquisition is expected to return to cumulative revenues in the first fiscal year following completion. The acquisition of UNEVIDER will further enhance DP World's presence in the global supply chain, expand its offerings and services to shipping companies and cargo owners, and increase the efficiency and competitiveness of the global supply chain. The integration of Univerder's current operations with the business of the existing group will enhance growth opportunities.
Unibeder, based in Aarhus, Denmark, operates the largest network of medium-sized container ships and short-term coastal shipping in Europe, serving both the deepwater container handling ports around the world and the container shipping market in Europe. The Group operates under a business model with few assets. Revenue and profit before interest and tax was recorded in the amount of € 510 million in 2017. Univider was established in 1977, an integrated logistics services company with the largest growing network of medium joint cargo vessels and short-term coastal shipping in Northern Europe, 100 port.