Swedish companies withdraw from Iran because of sanctions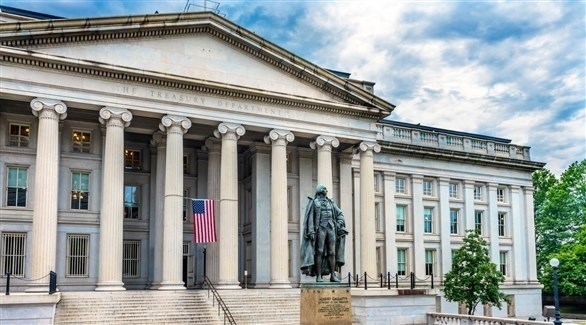 Swedish companies have gradually cut back on deals with Iran, Swedish Minister for European Union and Trade Affairs Ann Linde said.
"The signals we received from the Swedish companies we talked to indicate that in general they have reduced their business in Iran so that their business in the United States is not at risk, which is a much bigger market," the minister told Swedish news agency TT.
She noted that some big companies prefer to wait until the end of the current period, as was the case with the sanctions against Iran.
The sanctions have affected the work of the Swedish automakers mainly. Scania, a truck manufacturer whose dealings with Iran accounted for about 5 percent of its total sales, said at the end of July it had canceled all deals it would not be able to complete before mid-August. .
Iran is also one of the most important markets for Swedish exports, particularly in the mining, telecommunications and transportation sectors.Because of previous sanctions, Swedish exports to Iran have fallen from 670 million euros to 100 million annually. By lifting the sanctions, exports in 2017 increased to 430 million euros, accounting for 0.3 percent of all Swedish exports.