IEA: Calm oil markets may be short-lived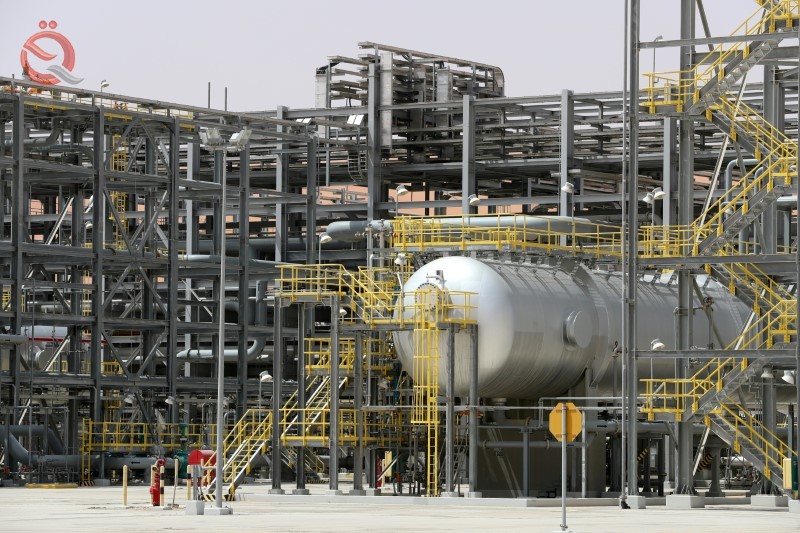 The International Energy Agency (IEA) said on Friday oil markets had entered a short period of calm but a storm could come closer later this year when new US sanctions cut new Iranian oil supplies.
"The recent lull in the market, with the easing of supply tensions in the short term, the current price decline and the low demand growth may not continue," the agency, which oversees energy policies in industrialized countries, said in a monthly report.
Oil prices rose near $ 80 a barrel, the highest level since 2014, on fears of supply shortages but prices have fallen in recent weeks as Libya recovered some of the loss of production and Washington indicated it might give some Iranian oil buyers Asian exemptions from sanctions in Next year.
But the United States says it is still trying to force Iranian oil customers to halt purchases entirely in the long term.
Iran is the third largest producer in the Organization of the Petroleum Exporting Countries (OPEC) with production of about four million barrels per day, or about four percent of world production.
"With the oil sanctions in place on Iran, possibly alongside production problems elsewhere, maintaining global supplies may be a lot of challenges and may come at the expense of maintaining an adequate reserve of surplus production capacity," the agency said.