Dollar rises and attention on meetings of 3 central banks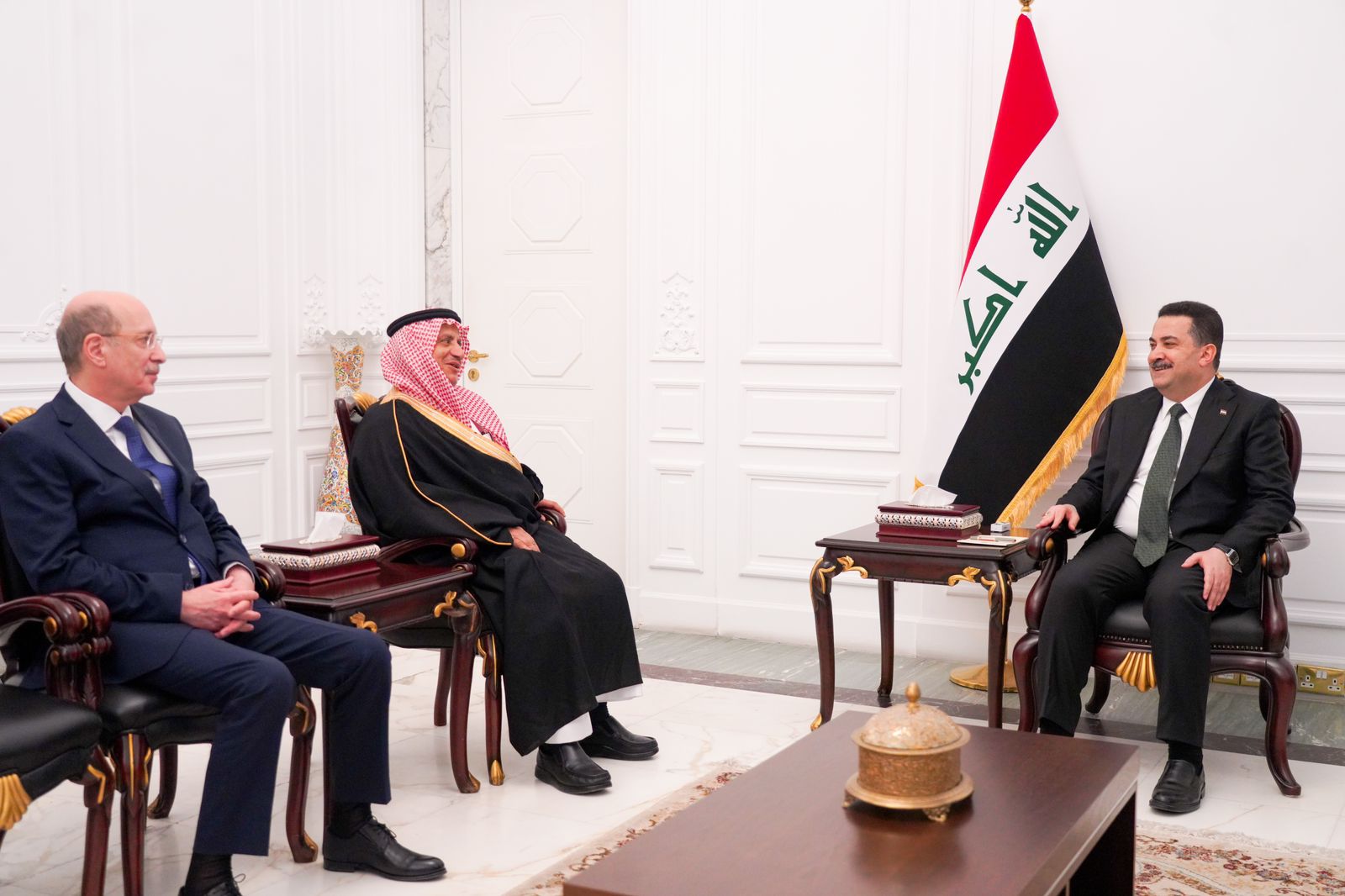 The dollar rose against a basket of rival currencies on Thursday, climbing above a two-week low reached in the previous session as investors played out in the market ahead of the decisions of three central banks on monetary policy.
While the news on Wednesday night that Washington sought a new round of talks with Beijing in boosting risk appetite, major currencies are moving in narrow ranges and the yen has led the losers against the greenback.
The dollar index, which tracks the performance of the greenback against a basket of major currencies, rose 0.2 percent to 94.93, up from its lowest level since the end of August of 94.73 recorded in the previous session.
The euro and the pound settled ahead of monetary policy decisions to be issued by the European Central Bank and the Bank of England later on Thursday.
It is also expected that the Turkish Central Bank will issue a decision on interest rates later on Thursday.
The Turkish lira stabilized almost at 6.3475 lira to the dollar. The pound fell to a record high of 7.2400 in mid-August, boosting investors' expectations that the central bank will tighten monetary tightening and curb currency depreciation.
The Norwegian krona was the only major currency to hold its position against the dollar, rising 1.5 percent since the beginning of the week as expectations of a rate hike by the central bank rose after strong inflation data.