Financial Times: Trump is a liar and a fool but he will change history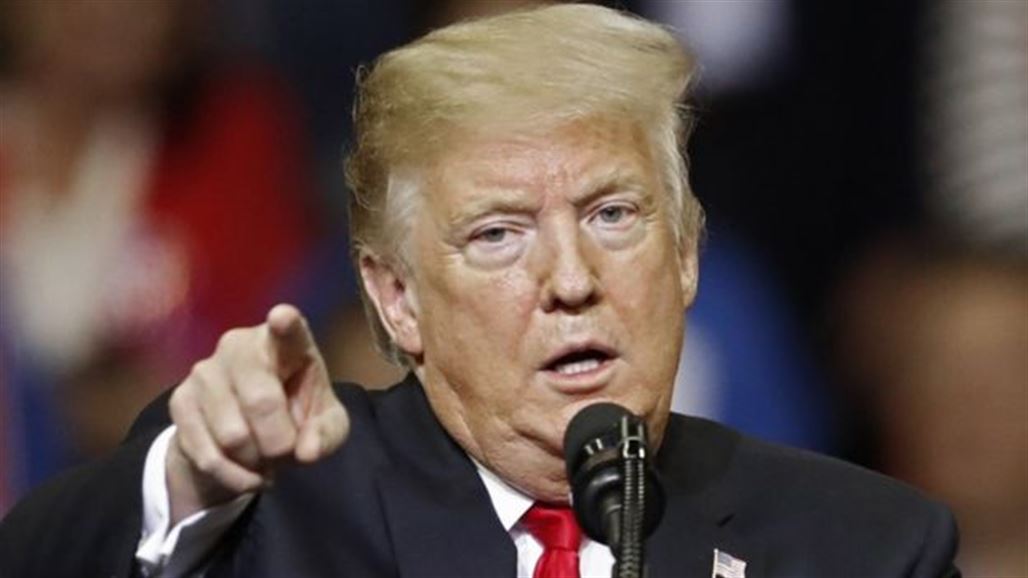 The British Financial Times published Tuesday an article by Gideon Bakman saying that US President Donald Trump embodies the spirit of our time. 
"When he spoke at the United Nations last month, the audience laughed and that was the biggest insult to an American president, but I expect bitterly that Trump will finally laugh," said Trude. "He will be the president who changed history and the spirit of his time."
Trump is used to lying, and his administration put the children in overcrowded camps, and his former foreign minister, Rex Telersson, described him as a "fool," but that did not prevent him from being a "universal historical figure" in the words of philosopher Hegel. 
In his opinion, Trump is not the way American presidents deal with the world. "His predecessors either deny US power retreat or talk about it in secret, but Trump publicly acknowledged this retreat and tried to turn it around. Interest of the United States , before it is too late. " 
Trump abandoned the tact of his predecessors and took the style of bullying with friends like enemies.
Internally, Trump has been able to show the big gap between the American elite and the general public on issues such as immigration, trade, identity and politics. 
He is doing what analysts see as political suicide, but his intuition overrides analysts' expectations. In spite of his age, he used social networking sites better than other politicians. 
But will all these radical positions be crowned with success? It is too early to predict success or failure.
https://www.alsumaria.tv/news/250722/%D8%A7%D9%84%D9%81%D8%A7%D9%8A%D9%86%D9%86%D8%B4%D8%A7%D9%84-%D8%AA%D8%A7%D9%8A%D9%85%D8%B2-%D8%AA%D8%B1%D8%A7%D9%85%D8%A8-%D9%83%D8%B0%D8%A7%D8%A8-%D9%88%D8%A3%D8%AD%D9%85%D9%82-%D9%84%D9%83%D9%86%D9%87-%D8%B3%D9%8A%D8%BA%D9%8A%D8%B1-%D8%A7%D9%84%D8%AA%D8%A7%D8%B1/ar