US police kill two Saudis in New York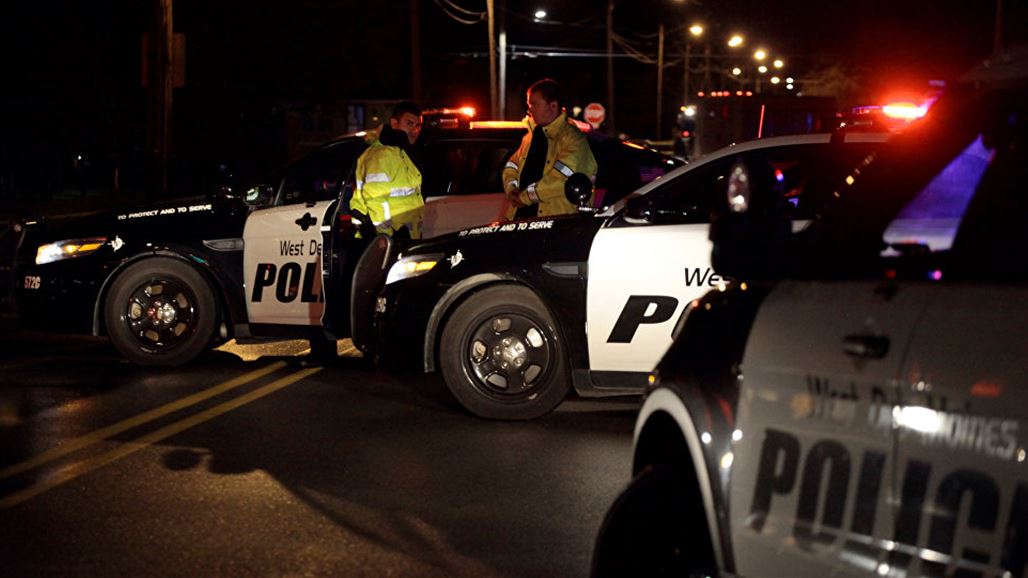 BAGHDAD (Reuters) - Two Saudi women were found dead a week ago on the banks of the Hudson River in Manhattan, strapped together with a tape around their waist and ankle , New York
police said . "The sisters, Tala Farah, 16, and Rutana Faree, 23, who were living in Virginia , were probably alive and said they preferred suicide ," New York police chief Dermot Shea told a news conference. To return to Saudi Arabia. "
A horrific murder of two Saudi sisters in New York
Riyadh consulate in New York issued a statement on the killing of Saudi sisters
"At this stage, we do not have any credible information indicating any crime in New York, but it is under investigation," he said. 
Sources in Virginia told investigators that "the two girls preferred to harm themselves and suicide to return to Saudi Arabia." 
A passerby found the bodies of the two young women on 24 October. 
Investigators relied on witnesses' testimonies, illustrated evidence and the purchases of the sisters through credit cards to arrive at the idea that there was no suspicion of murder in their deaths. 
The Saudi consulate in New York said it was following up with the local authorities on the killing of the two Saudi women, while the family of the two girls denied the presumption of suicide and said they were waiting to find out the cause of death after medical tests.
https://www.alsumaria.tv/news/251663/%D8%A7%D9%84%D8%B4%D8%B1%D8%B7%D8%A9-%D8%A7%D9%84%D8%A3%D9%85%D8%B1%D9%8A%D9%83%D9%8A%D8%A9-%D8%AA%D8%B1%D8%AC%D8%AD-%D8%A7%D9%86%D8%AA%D8%AD%D8%A7%D8%B1-%D8%B3%D8%B9%D9%88%D8%AF%D9%8A%D8%AA%D9%8A%D9%86-%D8%B9%D8%AB%D8%B1-%D8%B9%D9%84%D9%89-%D8%AC%D8%AB%D8%AA%D9%8A/ar