Google Pay expands to include more banks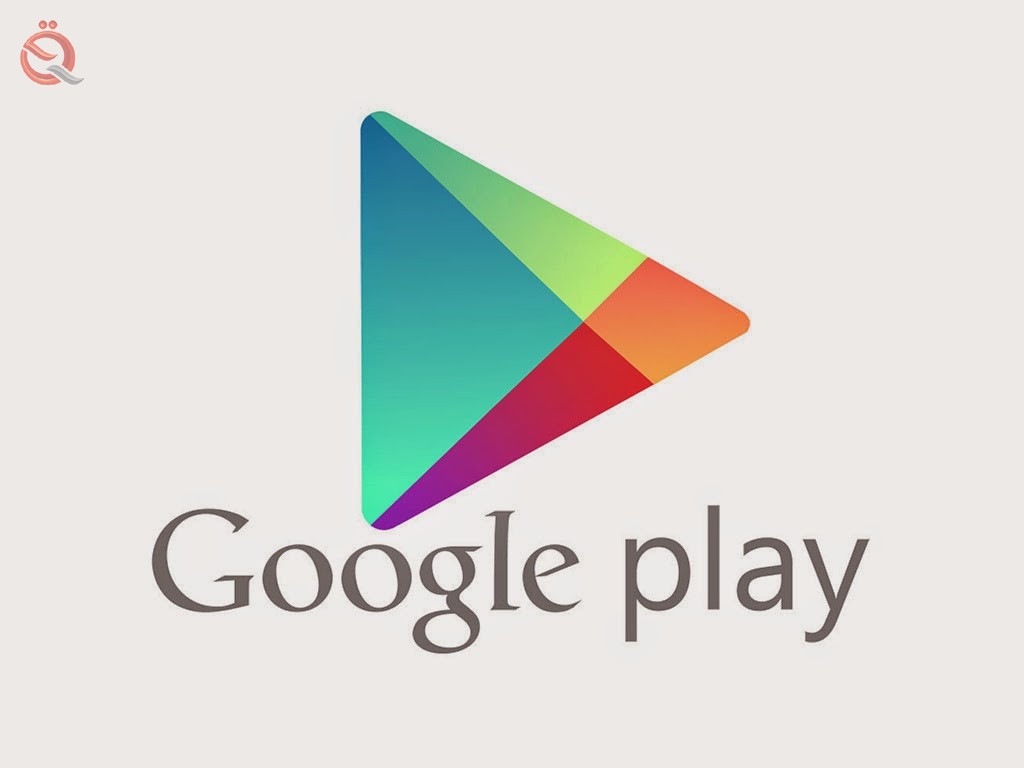 All of the products offered by Google and Apple are known to compete with each other in different markets, from smart phones and tablets to mobile and wireless services. Google Pay and Apple Pay are likely to be among the most widely used phone payment services In the United States, but neither wants to commit to a comprehensive implementation yet. 
According to India's phonearena website, although Google and Apple have made telephone payments in many countries and countries around the world, the United States remains its main focus, at least until it reaches 100% coverage. Google recently added up to 16 new banks to the list of financial institutions offering Google Pay support.
Other users in the US or any other country in the world can find out whether their bank supports Google Pay by checking the Google Support page, which contains approximately 1,800 organizations.
http://economy-news.net/content.php?id=14483