The EU calls for giving up the dollar and using the euro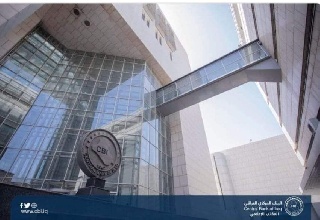 The European Commission has published several proposals to strengthen the role of the euro on the world stage. One of these measures is the use of the euro instead of the dollar in international treaties, including those relating to energy. 
"European trade continues to trade using the US dollar, even in some European countries, which is causing both currency and policy risks," the EC said in a press release. 
The European Commission also endorsed recommendations for a wider euro currency spread and called on member states to use the euro "in strategic areas." 
At the same time, Russian companies are seeking to get rid of the US currency. Economists have launched this trend at the beginning of the "demographicization of the economy".
http://economy-news.net/content.php?id=14639