Today and tomorrow .. Arab and international delegations arrive in Beirut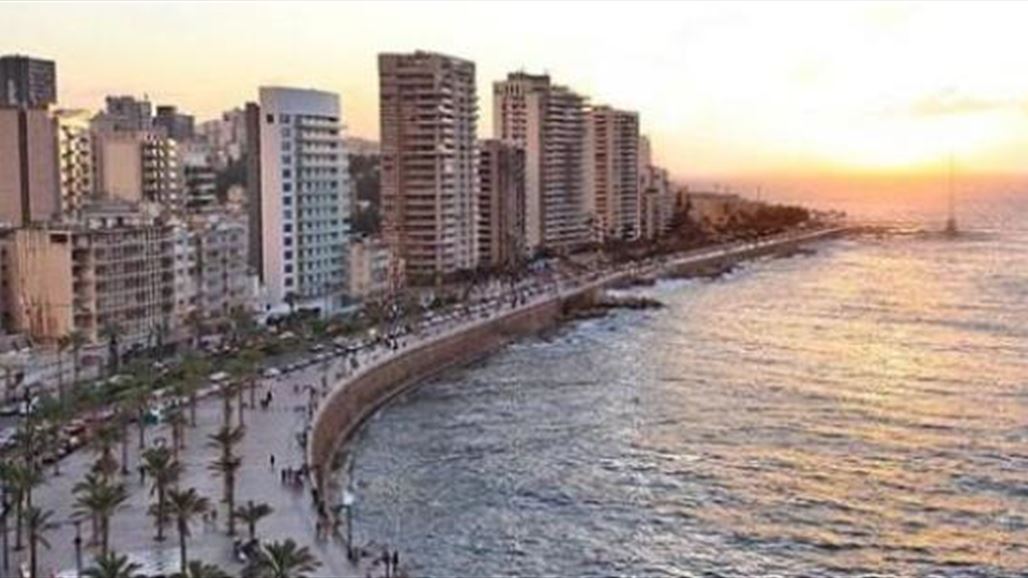 witnessing visits by several Arab officials, notably Arab League Secretary General Ahmed Aboul Gheit , as well as Saudi royal court advisor Nizar al-Alula and Iranian Foreign Minister Javad Zarif. The sources told the Kuwaiti newspaper "News" details and reasons for the visit of those officials to Lebanon. The secretary-general of the Arab League, Ahmed Aboul Gheit, will arrive in Beirut on Monday to hand over President Michel Aoun's invitation to attend the Euro-Mediterranean summit scheduled for April 24 in Sharm el-Sheikh. In addition to the arrival of the High Representative for Security and Foreign Affairs of the European Union, Frederica Mujerini, to discuss the decisions of the Euro-Mediterranean Summit on Lebanon.
Also in Beirut is the adviser at the Saudi royal court Nizar al-Alula, to convey the congratulations of the Saudi leadership to the Lebanese officials. 
It will be Foreign Minister of Iran Mohammad Javad Zarif in Beirut on Sunday in a visit tomorrow Monday where he will meet President Michel Aoun and Parliament Speaker Nabih Berri.
https://www.alsumaria.tv/news/260410/%D8%A7%D9%84%D9%8A%D9%88%D9%85-%D9%88%D8%BA%D8%AF%D8%A7-%D9%88%D9%81%D9%88%D8%AF-%D8%B9%D8%B1%D8%A8%D9%8A%D8%A9-%D9%88%D8%AF%D9%88%D9%84%D9%8A%D8%A9-%D8%AA%D8%B5%D9%84-%D8%A7%D9%84%D9%89-%D8%A8%D9%8A%D8%B1%D9%88%D8%AA/ar