Sunday July 19, 2015 12:34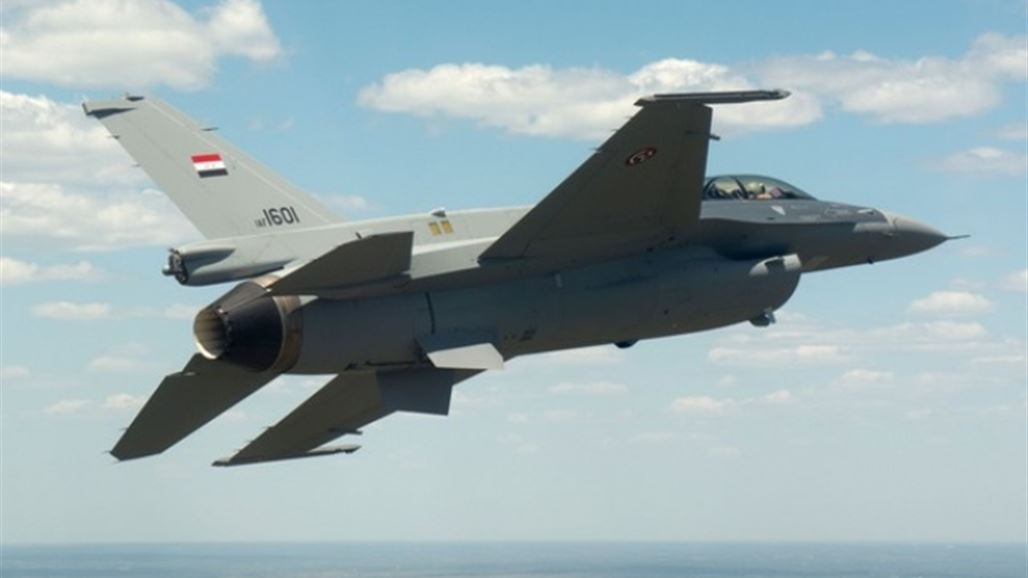 Alsumaria News / Dohuk 
revealed official relations in the Kurdistan Democratic Party in Mosul Mohiuddin Mezouari, Sunday, for the most prominent of the "leaders of the names Daash "who have spent pounding the warplanes Iraqi central Mosul, stressing that the bombing will mark an important air force Iraqi achievement. He Mezouari in an interview for Alsumaria News, "The Iraqi warplanes targeted a meeting of officials organizing Daash campus of the University of Nineveh central Mosul, "asserting that" the air attack that killed a number of leaders Daash ".
He added that "among those killed by the Minister of Security Daash Abdullah Salman al-Jubouri and Minister of Security tenderness Muzahim Ajili official Security Bureau Hamza and Palestinian media in security Daash Saifullah Mohammed Hamdani, and component security Daash in the security of the Syrian Abu Kamal Ashraf Moroccan".Mezouari He said, "the air strike blow moving against al Daash, "noting that" this attack will be recorded achievement Force Iraqi Air. " He continued that "since the fall of Mosul, was not killed but 17 leading from Daash through aerial bombardment of the international coalition." The city of Mosul under the control of "Daash" since ( June 10, 2014), as it suffers from a major security and humanitarian crisis as a result of the organization's quest to impose his vision "extreme" on all aspects of life in the city, with air strikes continue to organize sites in the province and often result in death and injury of a number of elements.
http://www.alsumaria.tv/news/140607/%D9%85%D8%B3%D8%A4%D9%88%D9%84-%D9%83%D8%B1%D8%AF%D9%8A-%D9%8A%D9%83%D8%B4%D9%81-%D8%A3%D8%B3%D9%85%D8%A7-%D9%82%D8%A7%D8%AF%D8%A9-%D8%A8%D8%A7%D8%B1%D8%B2%D9%8A%D9%86-%D8%A8%D9%80%D8%AF%D8%A7%D8%B9%D8%B4/ar