The future of Kurdistan to join the ranks of Talabani's party "in response to the monopoly of power."
| | |
| --- | --- |
| Wednesday, 10 August 2016 14:21 | |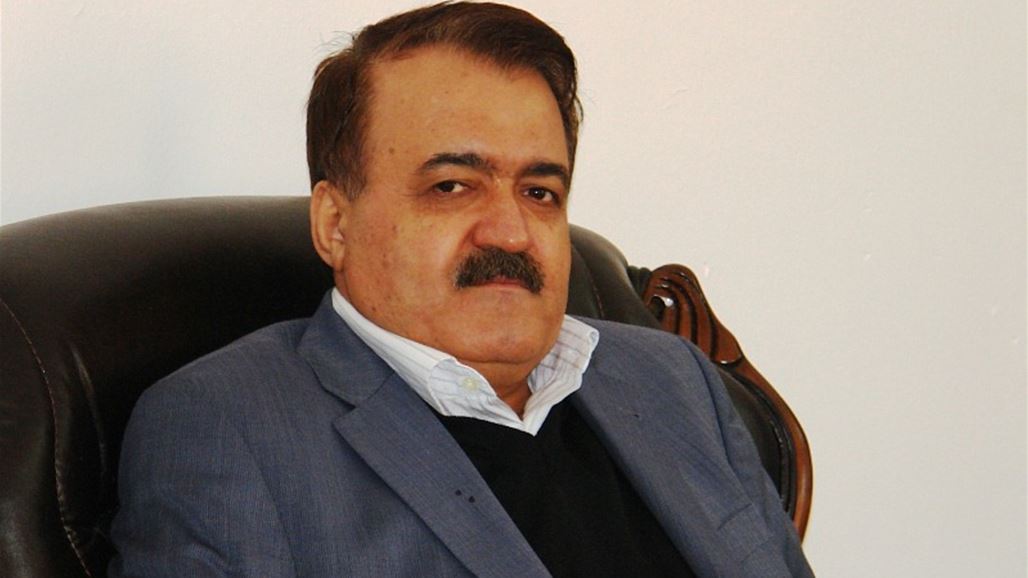 Sulaymaniyah
announced the future of Kurdistan, on Wednesday, joining the Patriotic Union ofKurdistan, stressing that the decision to join came in order to overcome the current phase experienced by the province of Kurdistan and the "reduction of monopoly power." Said party secretary capable Aziz , in a speech during a ceremony join his party Patriotic Union of Kurdistan ( PUK ), which was held in Sulaymaniyah, and attended, Alsumaria News, " the join his party the Patriotic Union of Kurdistan ( PUK )came as a reaction to limit the monopoly of power and resolve problems in the region ," explaining that " the union between the two parties will contribute to strengthening the Patriotic Union of Kurdistan and overcome the current phase , which suffers including Kurdistan, we will be part of the solution. "


For his part, the political bureau of the Patriotic Union of Kurdistan ( PUK ) official Mullah Bakhtiar stressed that "there is the Kurdistan Democratic Party may impose its will on us as we do not want to impose our will upon , " and expressed "hope to take the Kurdistan Democratic Party and other methods to find a solution to the problems."Declared the Movement for Change the Patriotic Union of Kurdistan in Sulaimaniya in (18 May 2016) announced the signing of an agreement between the two sides, with the Kurdistan Democratic party considered that the agreement to try to deepen theinternal differences, stressing that it will not accept any imposition of the will is the will of the people.
http://www.alsumaria.tv/news/176324/%D8%A7%D9%84%D9%85%D8%B3%D8%AA%D9%82%D8%A8%D9%84-%D8%A7%D9%84%D9%83%D8%B1%D8%AF%D8%B3%D8%AA%D8%A7%D9%86%D9%8A-%D9%8A%D9%86%D8%B6%D9%85-%D9%84%D8%B5%D9%81%D9%88%D9%81-%D8%AD%D8%B2%D8%A8-%D8%A7%D9%84%D8%B7%D8%A7%D9%84/ar