Oil falls to its lowest level due to increased stockpiles and record production in America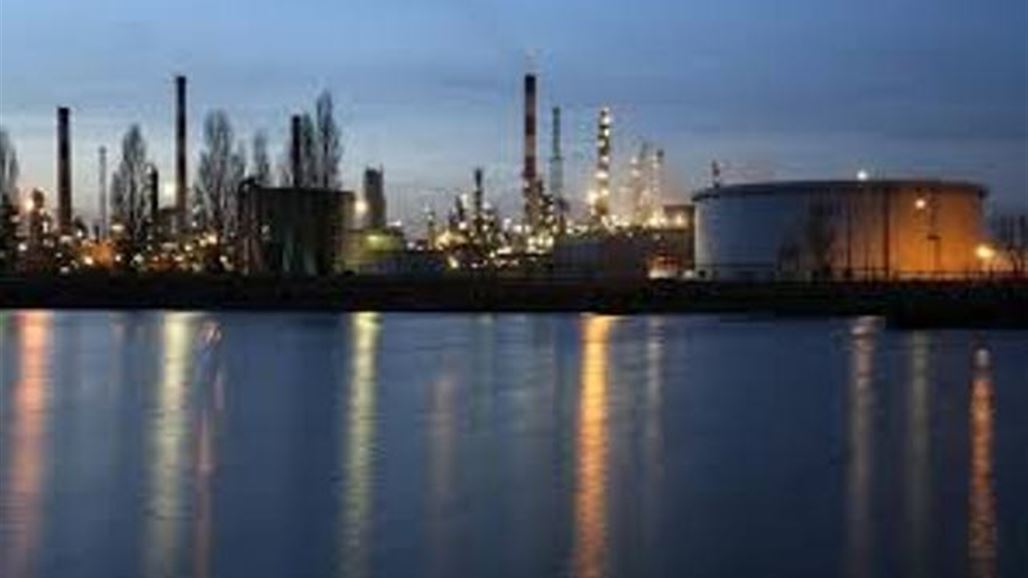 BAGHDAD ( Reuters) -
Oil prices fell on Thursday to a one-month low after US data showed an increase in inventories and a record high US crude output raised concern that the market might be seeing more sales. 
It ended the American Brent crude contracts for West Texas Intermediate to the nearest low trading session $ 1.60 maturity, or 2.52 percent, to reach the settlement of $ 61.64 a barrel.
Brent crude futures closed down $ 1.35, or 2.02 percent, at $ 65.56 a barrel. 
The US Energy Information Administration said US commercial oil inventories rose 1.9 million barrels last week, an increase less than expected. But US crude production rose to 10.25 million bpd, a record high weekly.
https://www.alsumaria.tv/news/229000/%D8%A7%D9%84%D9%86%D9%81%D8%B7-%D9%8A%D9%87%D8%A8%D8%B7-%D9%84%D8%A3%D8%AF%D9%86%D9%89-%D9%85%D8%B3%D8%AA%D9%88%D9%89-%D8%A8%D9%81%D8%B9%D9%84-%D8%B2%D9%8A%D8%A7%D8%AF%D8%A9-%D8%A7%D9%84%D9%85%D8%AE%D8%B2%D9%88%D9%86%D8%A7%D8%AA-%D9%88%D8%A7%D9%86%D8%AA%D8%A7%D8%AC/ar