Israeli TV: Trump will announce a peace plan after the opening of his embassy in Jerusalem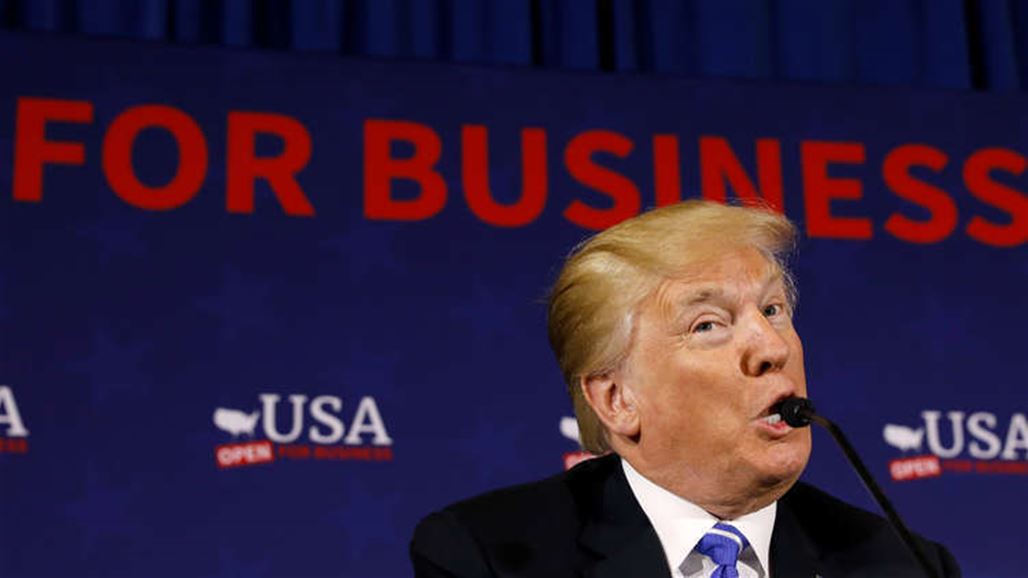 confirmed an Israeli political source , a high - level, US President Donald Trump will present after the 
opening
of his country 's embassy in Jerusalem, a new peace plan, including financial compensation to the Palestinians. 
"The Americans will announce a peace plan after the
opening
of the new embassy in Jerusalem," the unnamed source said. 
According to the same source, the US plan should include compensation for the Palestinians "in an attempt to bring them back to the scene."
The channel linked US Secretary of State Mike Pompeo's visit to Israel on Sunday to preparations for a possible US peace plan. 
On December 6, Trump declared Jerusalem as both the eastern and the western capital of Israel and began to transfer his embassy from Tel Aviv to the occupied city, sparking a wave of anger in the Palestinian territories and repulsive reactions, both Islamic and international. 
There has been a lot of talk in recent months about a US plan to settle the conflict between Israel and the Palestinians called the "Deal of the Century". 
Western press reports have featured features of the plan, including recognition of Jerusalem as the capital of Israel, and the annexation of major settlement blocs in the West Bank to Israel, in exchange for gradual Israeli withdrawals from occupied Palestinian areas, something the Palestinians reject.
https://www.alsumaria.tv/news/235332/%D9%82%D9%86%D8%A7%D8%A9-%D8%A5%D8%B3%D8%B1%D8%A7%D8%A6%D9%8A%D9%84%D9%8A%D8%A9-%D8%AA%D8%B1%D8%A7%D9%85%D8%A8-%D8%B3%D9%8A%D8%B9%D9%84%D9%86-%D8%B9%D9%86-%D8%AE%D8%B7%D8%A9-%D8%B3%D9%84%D8%A7%D9%85-%D8%A8%D8%B9%D8%AF-%D8%A7%D9%81%D8%AA%D8%AA%D8%A7%D8%AD/ar