The nomination of a new general to lead the US and coalition forces in Afghanistan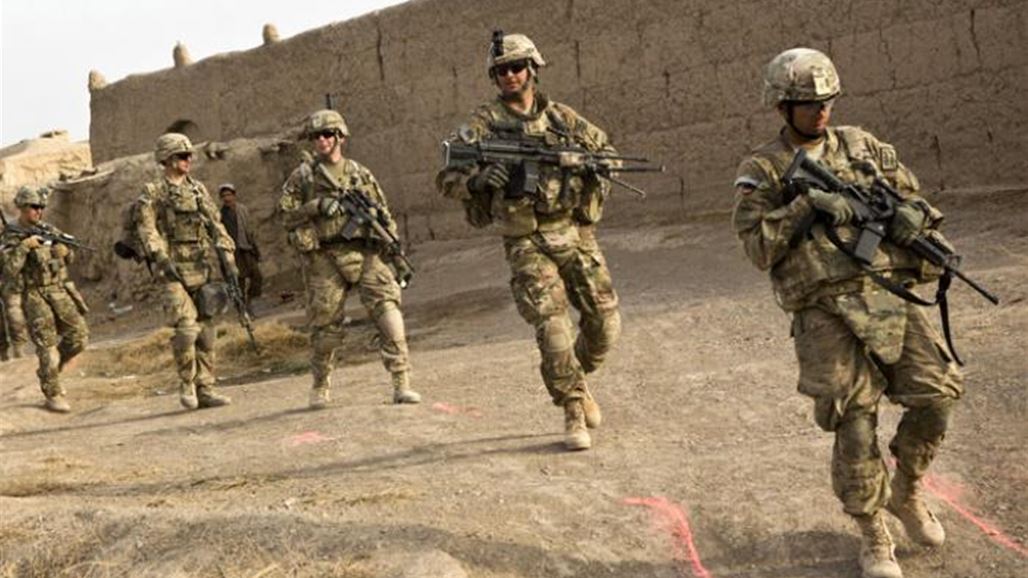 The administration has chosen a general in special operations to become a new commander of US and coalition forces in Afghanistan , US officials said .

The expected candidate, Lieutenant-General Scott Miller, will succeed Gen. John Nicholson, who took office since March 2016. 

Miller's tenure requires the post, depending on the Senate.
Miller currently leads the covert private joint operations, which carry out some of the most sensitive military missions around the world. 

He served as head of the Special Operations Unit in Afghanistan between 2013 and 2014 and oversaw combat tours in Iraq and Somalia .

The Wall Street Journal was the first to report Miller's nomination.

US officials spoke on condition of anonymity because the announcement was not officially announced.
https://www.alsumaria.tv/news/237346/%D8%AA%D8%B1%D8%B4%D9%8A%D8%AD-%D8%AC%D9%86%D8%B1%D8%A7%D9%84-%D8%AC%D8%AF%D9%8A%D8%AF-%D9%84%D9%82%D9%8A%D8%A7%D8%AF%D8%A9-%D8%A7%D9%84%D9%82%D9%88%D8%A7%D8%AA-%D8%A7%D9%84%D8%A3%D9%85%D9%8A%D8%B1%D9%83%D9%8A%D8%A9-%D9%88%D8%A7%D9%84%D8%AA%D8%AD%D8%A7%D9%84%D9%81/ar