6 killed by heatwave in Canada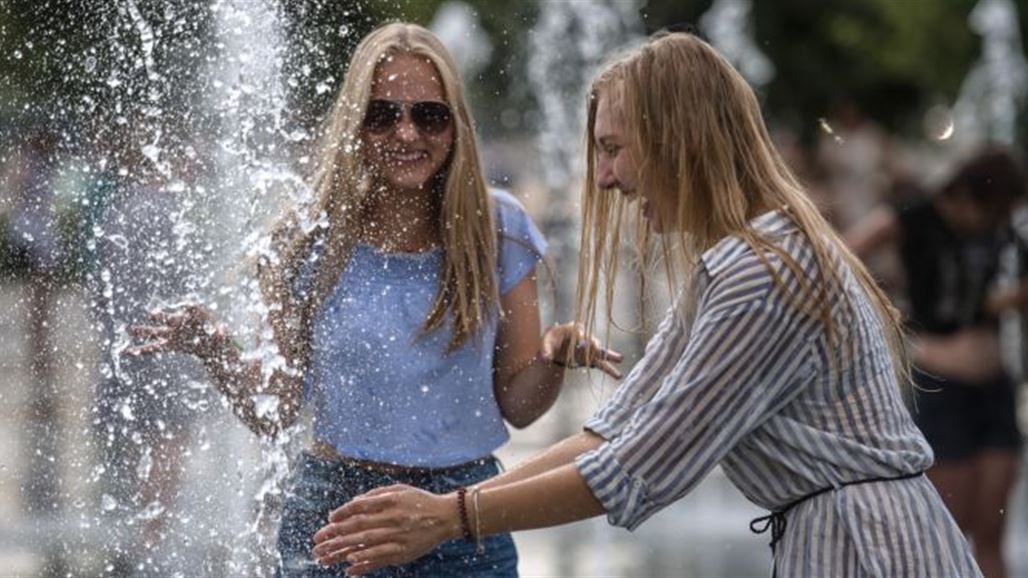 Killing six people were killed in Montreal by Canada because of a heat wave pushed the city to develop an emergency response plan.
"Officials want to avoid a repetition of what happened in the Montreal area in 2010 when severe heat caused the death of 106 people," the director of public health in Montreal, Dr Melin Darwen, was quoted by CBC News on Tuesday.
"The city has distributed 17,000 liters of water to organizations working with displaced people in the city and has increased working hours in swimming pools and water sports centers," said Mayor Valerie Blunt.
"Firefighters and police officers will visit some 5,000 homes in Montreal as part of the city plan and have visited 1,300 homes so far," Blunt said.
Most parts of central and eastern Canada suffered from hot and humid weather for several days, and health officials in Montreal raised the city's response level from "warning" to "interference", after hot phone calls increased through a government health and ambulance line.
For its part, the Environment Agency of Canada issued a warning to the entire province of southern Quebec , where Montreal is located.
https://www.alsumaria.tv/news/240944/%D9%85%D8%B5%D8%B1%D8%B9-6-%D8%A3%D8%B4%D8%AE%D8%A7%D8%B5-%D8%AC%D8%B1%D8%A7%D8%A1-%D9%85%D9%88%D8%AC%D8%A9-%D8%A7%D9%84%D8%AD%D8%B1-%D9%81%D9%8A-%D9%83%D9%86%D8%AF%D8%A7/ar