Syrian media: attack on Israeli airport and an Israeli aircraft was hit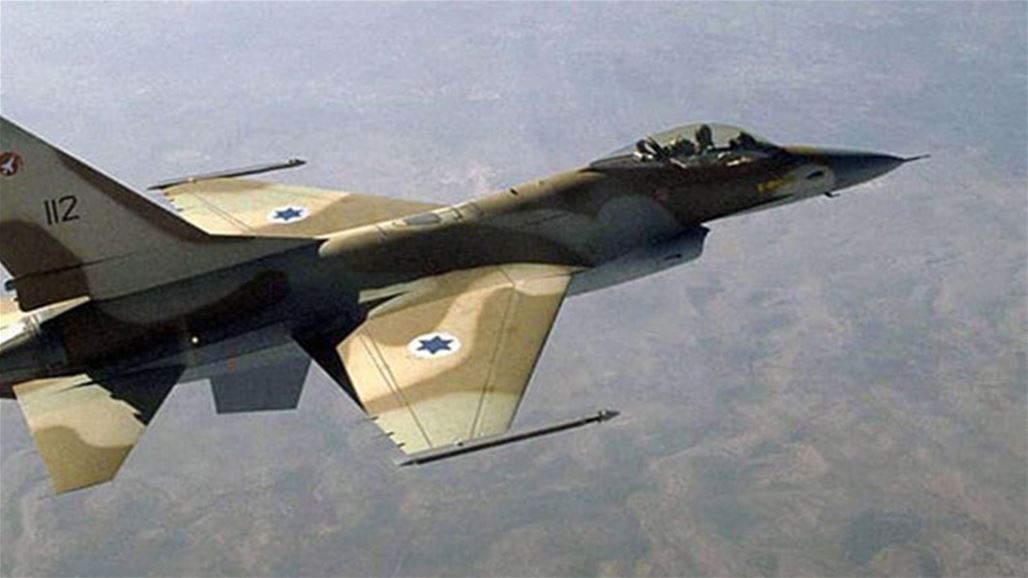 The attack on the Israeli airport of Tayfour shows that the air defenses hit one of the planes, the Syrian news agency SANA reported .
The agency said in a news item Alsumaria News, "The attack that targeted the airport today in the countryside of the eastern countryside of Homs, carried out by Israeli aircraft."
"The air defenses managed to hit one of the aircraft and forced the rest to leave the air," it said.
This came after the agency "SANA" Syrian, that the airport in the countryside of the countryside in the eastern Homs was attacked, but the Syrian ground defenses confronted him.
https://www.alsumaria.tv/news/241321/%D9%88%D8%B3%D8%A7%D8%A6%D9%84-%D8%A7%D8%B9%D9%84%D8%A7%D9%85%D9%8A%D8%A9-%D8%B3%D9%88%D8%B1%D9%8A%D8%A9-%D8%A7%D9%84%D9%87%D8%AC%D9%88%D9%85-%D8%B9%D9%84%D9%89-%D9%85%D8%B7%D8%A7%D8%B1-%D8%A7%D9%84%D8%AA%D9%8A%D9%81%D9%88%D8%B1-%D8%A7%D8%B3%D8%B1%D8%A7%D8%A6%D9%8A/ar