A US judge commits the government to reuniting migrant children with their families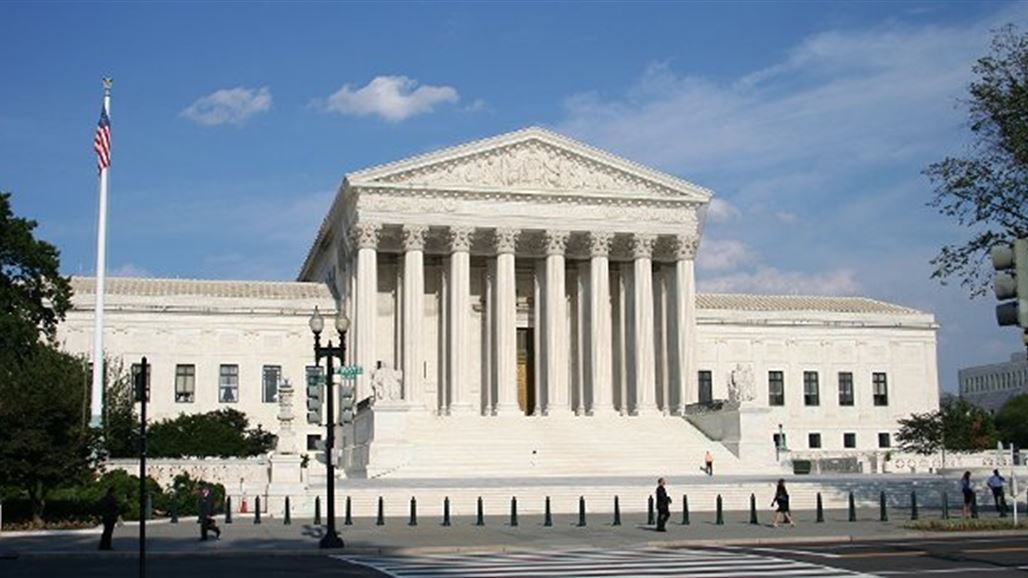 A judge in a US federal court ordered the government to reunite 63 children under the age of five with their parents after being separated by immigration officials. 
According to "agency Reuters ," that " the decision called on the government that the reunification of these children at the earliest or face sanctions , " noting that " the immigration authorities separated the children from their parents after it crossed the border from Mexico ." 
According to the court's lawyer, Judge Dana Sabrao, in San Diego, renewed his commitment last month to reunite children under the age of five and return 2,000 others to their families by the 26th of this month.
The immigration authorities separated these children from their parents based on US President Donald Trump's immigration policy, which calls for the prosecution and detention of adult migrants crossing the border without permission. 
The federal judge did not explain possible penalties if the authorities did not enforce the order, the lawyer said . "The court has a series of options, including large fines," the lawyer for the civil liberties union said. 
During his campaign in 2016, Trump promised to tighten immigration rules. 
In September, he announced that he would end the protection program for illegitimate children brought by their parents to the United States, otherwise known as Dhaka, by his predecessor, Barack Obama , unless Congress passed a new law.
The program currently protects some 700,000 people, mostly Hispanic, from deportation and gives them work permits.
https://www.alsumaria.tv/news/241522/%D9%82%D8%A7%D8%B6-%D8%A3%D9%85%D8%B1%D9%8A%D9%83%D9%8A-%D9%8A%D9%84%D8%B2%D9%85-%D8%A7%D9%84%D8%AD%D9%83%D9%88%D9%85%D8%A9-%D8%A8%D9%84%D9%85-%D8%B4%D9%85%D9%84-%D8%A7%D9%84%D8%A3%D8%B7%D9%81%D8%A7%D9%84-%D8%A7%D9%84%D9%85%D9%87%D8%A7%D8%AC%D8%B1%D9%8A%D9%86/ar