OPEC oil prices hit $ 71 and Brent closing lower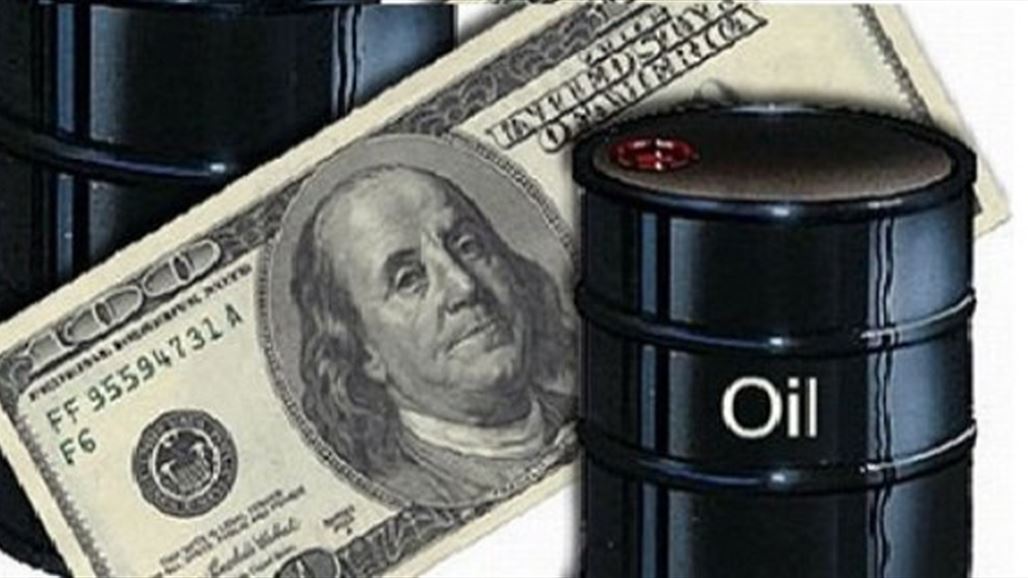 announced that OPEC on Saturday that the price of the OPEC basket daily record of $ 71 per barrel, while Brent crude closed lower for the record of $ 73.36. 

"The price of the OPEC basket of fourteen barrels of crude oil was 71.61 dollars per barrel," it said in a statement read by Al-Sumerian News. 

"The price fell from the previous day of $ 72.10, according to the calculations of the OPEC secretariat."




On the other hand, Brent crude closed at $ 73.36 a barrel, down 9 cents, or 0.12 percent. 

OPEC agreed with Russia and other oil producers in June to increase production starting in July, where Saudi Arabia pledged a "substantial" increase in supply. 

The cartel of the Organization of the Petroleum Exporting Countries (OPEC) consists of: Algeria, (Kuwait), Kuwait (Kuwait), S Sider (Libya), Bonnie Light (Nigeria), Qatar Marine (Qatar), Arab Light (Saudi Arabia), Morban (United Arab Emirates) and Miri (Venezuela).
https://www.alsumaria.tv/news/243661/%D8%A3%D8%B3%D8%B9%D8%A7%D8%B1-%D9%86%D9%81%D8%B7-%D8%A7%D9%88%D8%A8%D9%83-%D8%AA%D8%B3%D8%AC%D9%84-71-%D8%AF%D9%88%D9%84%D8%A7%D8%B1%D8%A7-%D9%88%D8%A8%D8%B1%D9%86%D8%AA-%D9%8A%D8%BA%D9%84%D9%82-%D8%B9%D9%84%D9%89-%D8%A7%D9%86%D8%AE%D9%81%D8%A7/ar