Trump partially frees the use of electronic weapons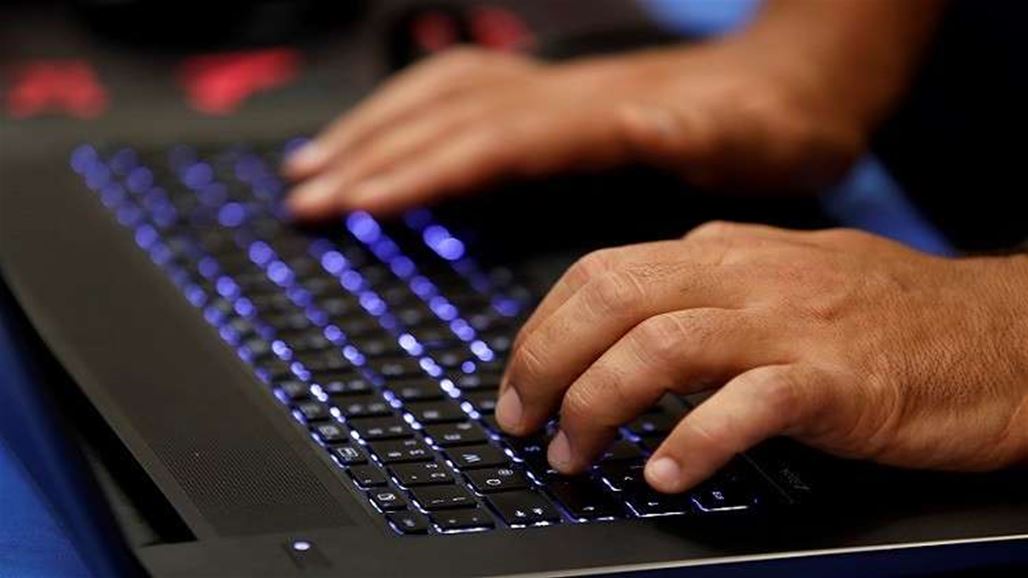 - US President Donald Trump signed a presidential order revising the directive on cyber security measures to facilitate the use of
electronic
weapons. 
"Trump has lifted restrictions contained in Directive No. 20 of his predecessor, Barack Obama , which regulates the president's use of
electronic
weapons against his enemies," The Wall Street Journal reported, citing sources without elaborating.
One official described Trump as an "offensive step forward" that would assist in conducting military operations, preventing foreign interference in US elections and stealing American intellectual property. 
John Bolton, the president's national security adviser, has been pushing for a change in directive 20, which represents a plan to ensure cybersecurity that sets standards for US government response to cyber threats.
https://www.alsumaria.tv/news/244701/%D8%AA%D8%B1%D8%A7%D9%85%D8%A8-%D9%8A%D8%AD%D8%B1%D8%B1-%D8%AC%D8%B2%D8%A6%D9%8A%D8%A7-%D8%A7%D8%B3%D8%AA%D8%AE%D8%AF%D8%A7%D9%85-%D8%A7%D9%84%D8%B3%D9%84%D8%A7%D8%AD-%D8%A7%D9%84%D8%A5%D9%84%D9%83%D8%AA%D8%B1%D9%88%D9%86%D9%8A/ar