Russian politician demands the deployment of military bases to his country in Turkey and Iran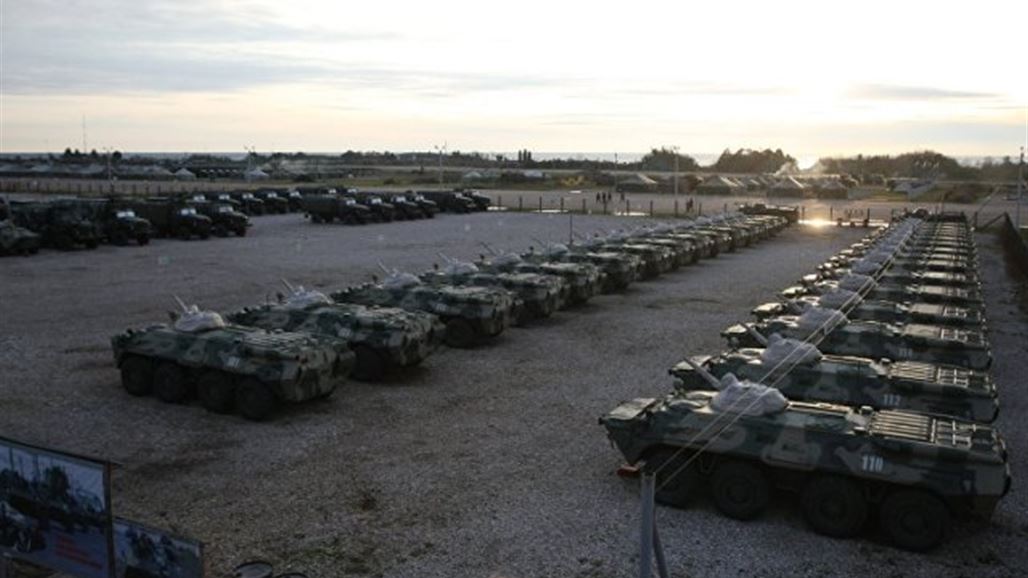 announced that the political leader of the Russian Liberal Democratic Party Vladimir Zhirinovsky, the Turkish President Recep Tayyip Erdogan is ready to deploy a Russian military base in his country. 
He explained Zhirinovsky during a meeting with Russian television , " Russia to 24" that "must demand the immediate establishment of air and naval bases in Iran and Turkey . Ankara is ready, and I personally spoke with Erdogan , as I speak with you now. He wants to be with Russia, and does not want to Waiting for his turn in line with the European Union. "
Mr Jirinovsky visited Ankara at Erdogan's inauguration ceremony at the personal invitation of the Turkish president. He then said that the Incirlik air base in southern Turkey under NATO control could be closed and transferred to the Russian side.
https://www.alsumaria.tv/news/245938/%D8%B3%D9%8A%D8%A7%D8%B3%D9%8A-%D8%B1%D9%88%D8%B3%D9%8A-%D9%8A%D8%B7%D8%A7%D9%84%D8%A8-%D8%A8%D9%86%D8%B4%D8%B1-%D9%82%D9%88%D8%A7%D8%B9%D8%AF-%D8%B9%D8%B3%D9%83%D8%B1%D9%8A%D8%A9-%D9%84%D8%A8%D9%84%D8%A7%D8%AF%D9%87-%D9%81%D9%8A-%D8%AA%D8%B1%D9%83%D9%8A%D8%A7/ar