Continuing the series of assassinations of journalists in Mexico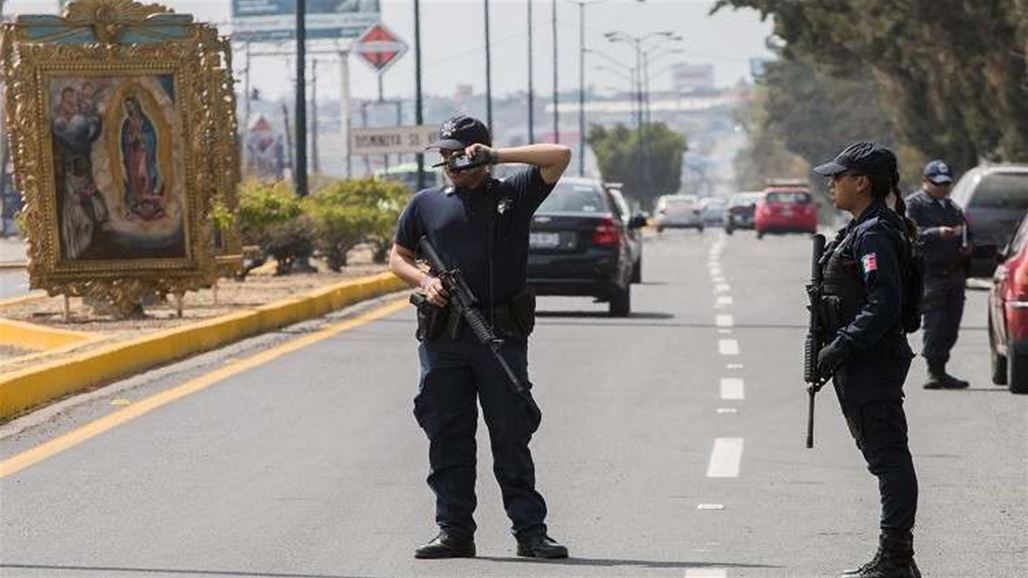 killed the Mexican journalist and activist, the owner of the newspaper "Anvuki" Sergio Martinez Gonzalez by unknown in the state of Chiapas in southern Mexico . 
Mexican media reported that Martinez Gonzalez was shot dead by two people on a motorcycle while eating breakfast with his wife in a cafe. His wife was seriously injured and taken to hospital. 
The journalist said on his Facebook page earlier that he had received threats, but the authorities showed no interest.
Martinez Gonzalez's murder followed the murder of another journalist, Mario Lionel Gomez, on September 21 in the same area and in a similar fashion. 
According to Reporters Without Borders, Mexico is one of the most dangerous countries for journalists. Twelve journalists were murdered last year, equal to the number of journalists killed in Syria during the same year.
https://www.alsumaria.tv/news/249085/%D8%A7%D8%B3%D8%AA%D9%85%D8%B1%D8%A7%D8%B1-%D9%85%D8%B3%D9%84%D8%B3%D9%84-%D8%A7%D8%BA%D8%AA%D9%8A%D8%A7%D9%84-%D8%A7%D9%84%D8%B5%D8%AD%D9%81%D9%8A%D9%8A%D9%86-%D9%81%D9%8A-%D8%A7%D9%84%D9%85%D9%83%D8%B3%D9%8A%D9%83/ar