Canada allows wearing headscarves in courts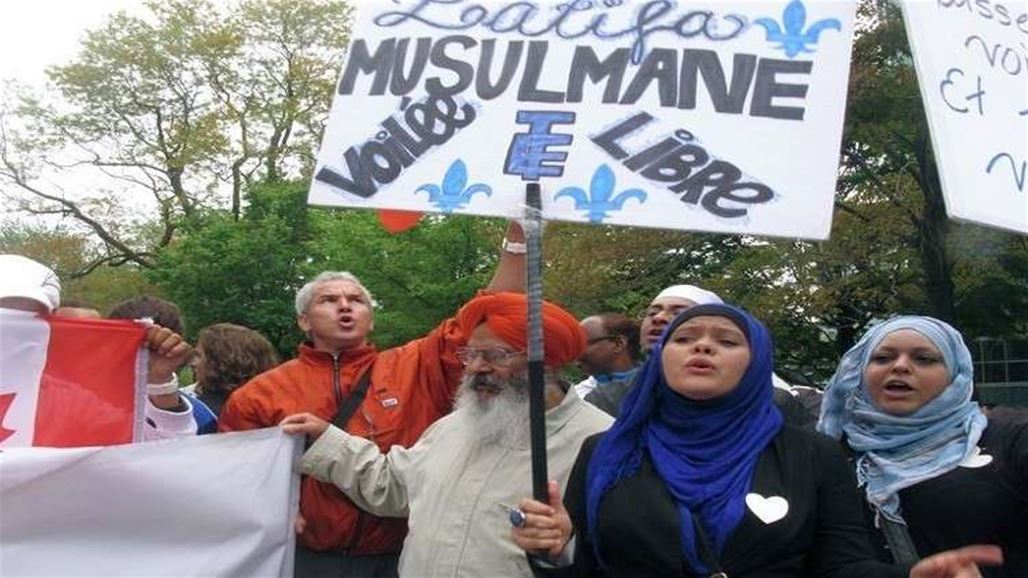 Court of Appeal in Québec has ruled that a judge can not refuse to hear a woman's statement because she wears the headscarf. 
Quebec's highest court ruled on Wednesday that any citizen could wear his or her religion in a courtroom if his "religious beliefs" were sincere and as long as they did not "conflict with someone else's constitutional rights." 
Rania Alul, a Canadian Muslim woman from Montreal, was expelled from a court hearing in 2015 for wearing the headscarf.
Judge Iliana Marengo of the Quebec court at the time attributed her decision to the court's stipulation that anyone should wear "proper attire," wearing a hat or sunglasses. 
The three judges of the Court of Appeal unanimously held that the judge did not take into account the right of idolatry in "religious expression based on a dominant and absolute principle, the principle of secularism of the State which it mistakenly believed to be included in the Quebec court system."
https://www.alsumaria.tv/news/249084/%D9%83%D9%86%D8%AF%D8%A7-%D8%AA%D8%B3%D9%85%D8%AD-%D8%A8%D8%A7%D8%B1%D8%AA%D8%AF%D8%A7%D8%A1-%D8%A7%D9%84%D8%AD%D8%AC%D8%A7%D8%A8-%D9%81%D9%8A-%D8%A7%D9%84%D9%85%D8%AD%D8%A7%D9%83%D9%85/ar