Italy to Germany: We will close airports to immigrants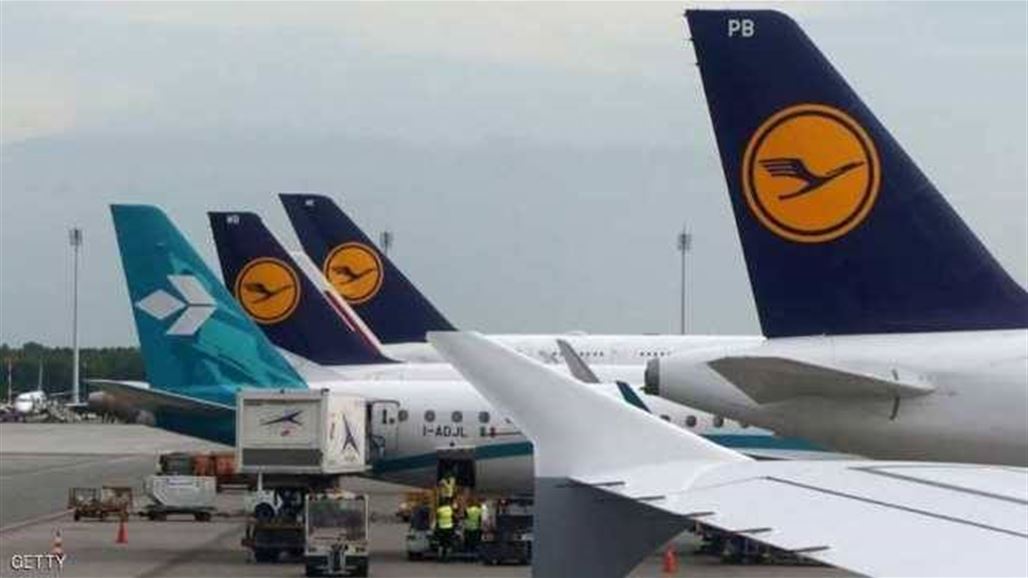 The Italian Interior Minister threatened on Sunday to close the airports of his country if Germany insisted on the implementation of its plan to return dozens of asylum seekers to Italy .
"We will shut down the airports just as we closed the ports," Matthew Salfini wrote in a tweet on Twitter .
Since Salvini took over as interior minister last June, the Italian government has blocked rescue packages for migrants run by humanitarian groups docking in Italian ports.
Italian news reports have reported that Berlin plans to transport a number of immigrants on board flights from Germany to Italy.
https://www.alsumaria.tv/news/249367/%D8%A5%D9%8A%D8%B7%D8%A7%D9%84%D9%8A%D8%A7-%D9%84%D8%A3%D9%84%D9%85%D8%A7%D9%86%D9%8A%D8%A7-%D8%B3%D9%86%D8%BA%D9%84%D9%82-%D8%A7%D9%84%D9%85%D8%B7%D8%A7%D8%B1%D8%A7%D8%AA-%D8%A3%D9%85%D8%A7%D9%85-%D8%A7%D9%84%D9%85%D9%87%D8%A7%D8%AC%D8%B1%D9%8A%D9%86/ar