Al-Jubeir explains how Khashoggi resisted 15 people at the consulate in Istanbul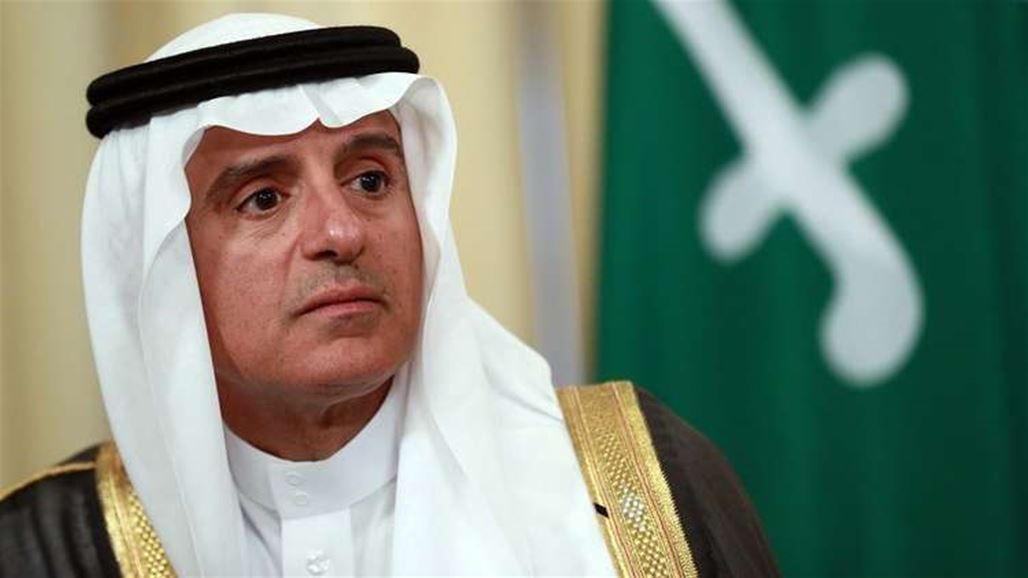 , Saudi Arabia 's foreign minister defended Adel al - Jubeir , in an interview with "Fox News" America, about his country 's interpretation of the killing of journalist Jamal Khashoggi , by members of a security team from his country in Istanbul . 
"I think you understand the doubts about the explanation that says that what happened was a fistfight that occurred after entering the consulate and that the 60-year-old journalist and writer resisted 15 members of a security team," Brett Bayer told Fox News. Especially since none of them was an expert in the autopsy, how can you explain all this? ".
"I do not think that all 15 members of the security team were inside the consulate when all this happened, and every one of them is being investigated and we are trying to determine how they were summoned and sent there, and we are trying to uncover the truth about what happened at the consulate," al-Jubeir said. 
"The information published by Saudi Arabia so far is preliminary and the final conclusions have yet to be reached," al-Jubair said. "The investigation is still under way and Saudi Arabia is determined to do it to reveal the truth to everyone and hold the officials accountable."
https://www.alsumaria.tv/news/250593/%D8%A7%D9%84%D8%AC%D8%A8%D9%8A%D8%B1-%D9%8A%D9%88%D8%B6%D8%AD-%D9%83%D9%8A%D9%81-%D9%82%D8%A7%D9%88%D9%85-%D8%AE%D8%A7%D8%B4%D9%82%D8%AC%D9%8A-15-%D8%B4%D8%AE%D8%B5%D8%A7-%D9%81%D9%8A-%D8%A7%D9%84%D9%82%D9%86%D8%B5%D9%84%D9%8A%D8%A9-%D8%A8%D8%A7/ar