The Iranian parliament approves the appointment of a new economy minister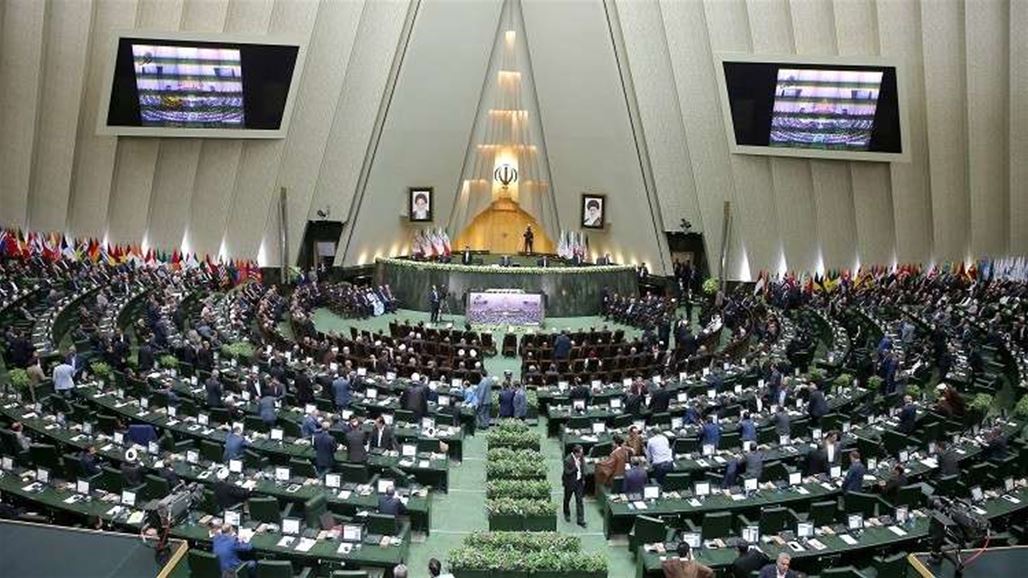 The Iranian parliament approved the appointment of a new minister of economy and three other ministers proposed by President Hassan Rowhani . 
According to the Iranian media, "200 MPs voted for the appointment of Farhad Dejibsand as minister of economy and finance, Mohammad Islami as minister of roads and city-building by 151 votes to 98, and Reza Rahmani, minister of industry, mines and trade (203 votes against 49) Cooperation, labor and social welfare (196 votes to 63). "
Iranian parliament isolates economy minister
Iranian parliament discards confidence from Labor Minister
Rowhani had made adjustments to the economic team within his government against the background of the economic crisis in Iran and the decline in the exchange rate of the national currency. 
This comes before the re-imposition of US sanctions on Iranian oil exports as of November 4.
https://www.alsumaria.tv/news/251179/%D8%A7%D9%84%D8%A8%D8%B1%D9%84%D9%85%D8%A7%D9%86-%D8%A7%D9%84%D8%A5%D9%8A%D8%B1%D8%A7%D9%86%D9%8A-%D9%8A%D8%B5%D8%A7%D8%AF%D9%82-%D8%B9%D9%84%D9%89-%D8%AA%D8%B9%D9%8A%D9%8A%D9%86-%D9%88%D8%B2%D9%8A%D8%B1-%D8%A7%D9%82%D8%AA%D8%B5%D8%A7%D8%AF-%D8%AC%D8%AF%D9%8A%D8%AF/ar