[size=36]International Energy: America's oil gains and slowing global economy are challenging the oil market in 2019[/size]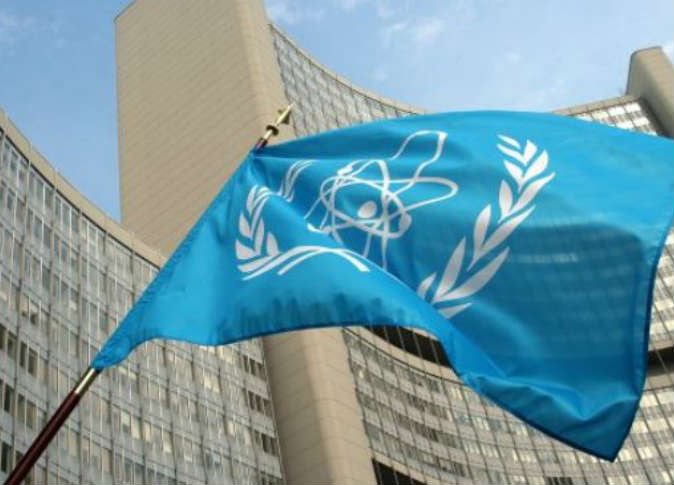 Follow - up - the balance of News 
said the International Energy Agency on Friday that the growth of the US oil production as well as a slowing global economy would put downward pressure on crude prices in 2019, which represents a challenge to OPEC 's insistence on supporting the market by reducing supply. 
The agency, which coordinates energy policies with industrialized countries, said it kept its forecast for world oil demand growth this year unchanged at 1.4 million bpd. 
"The impact of rising oil prices is fading, which will help offset the decline in economic growth," the Paris-based agency said in its monthly report. 
Oil prices rose above $ 85 a barrel in the second half of 2018 on concerns about a drop in oil supplies from Iran over new US sanctions.
Brent crude fell to $ 50 a barrel by the end of 2018 due to an economic slowdown and increased US supplies, prompting the Organization of the Petroleum Exporting Countries (OPEC) to cut production in an effort to keep prices above $ 60 a barrel. 
International oil supplies fell by 950,000 bpd in December, or about 1 percent, led by OPEC's output decline, even before the new cut-off deal came into effect in January, the agency said. 
Production growth outside the organization is slipping to 1.6 million bpd in 2019 after a record annual growth of 2.6 million bpd in 2018. 
But she said the United States would continue to increase production.
"The United States, already top of the list of liquid producers, will strengthen its leadership as the world's largest crude producer. By the middle of the year. US crude production is likely to be higher than that of Saudi Arabia or Russia. " 
She noted that Russia increased its oil production in December to a record level near 11.5 million barrels per day and it is unclear when production will decline.