Oil closed up 3 percent supported by OPEC's plan to cut supplies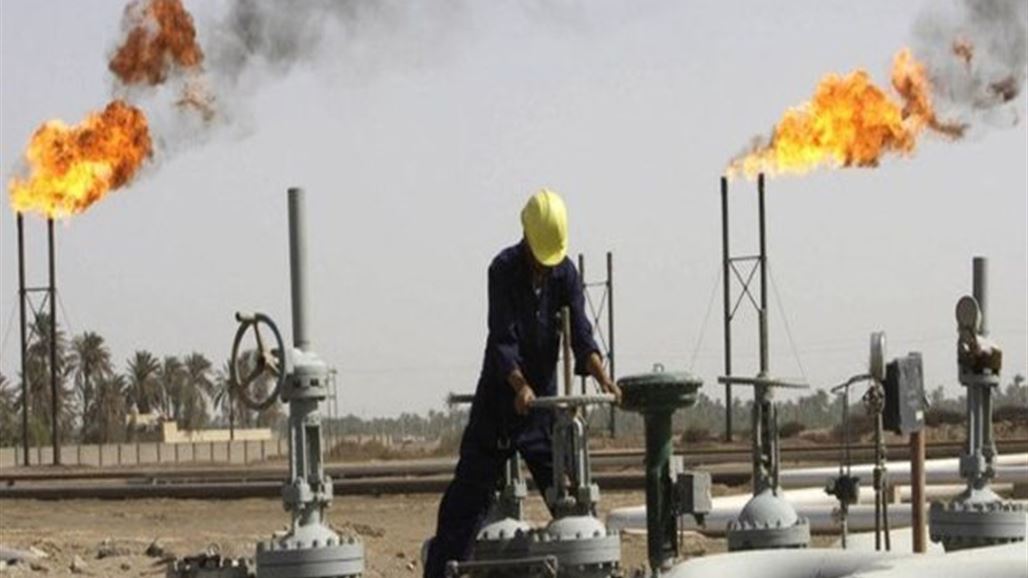 Oil prices closed at 3 percent on Saturday, boosted by Opec's plan to cut output, as well as efforts to end trade tensions between the United States and China . 
Brent crude futures closed at $ 1.44, or 2.35 percent, at $ 62.62 per barrel. 
It rose US Brent crude contracts for West Texas Intermediate $ 1.66, or 3.19 percent, to record at the settlement of $ 53.73 a barrel.
The Organization of the Petroleum Exporting Countries (OPEC) has published a list of oil production cuts for its members and other major producers starting January 1, 2019 to boost confidence in its agreement to cut crude supplies. 
In December, the producer group agreed to cut oil output by 1.2 million bpd to support crude prices and reduce oil inventories at a time of increasing supply, especially from the United States.
https://www.alsumaria.tv/news/258321/%D8%A7%D9%84%D9%86%D9%81%D8%B7-%D9%8A%D8%BA%D9%84%D9%82-%D9%85%D8%B1%D8%AA%D9%81%D8%B9%D8%A7-3-%D8%A8%D8%A7%D9%84%D9%85%D8%A6%D8%A9-%D8%A8%D8%AF%D8%B9%D9%85-%D9%85%D9%86-%D8%AE%D8%B7%D8%A9-%D8%A3%D9%88%D8%A8%D9%83-%D9%84%D8%AE%D9%81%D8%B6-%D8%A7/ar