[size=36]Nissan is seeking to cooperate with an American inquiry into the remuneration of executives[/size]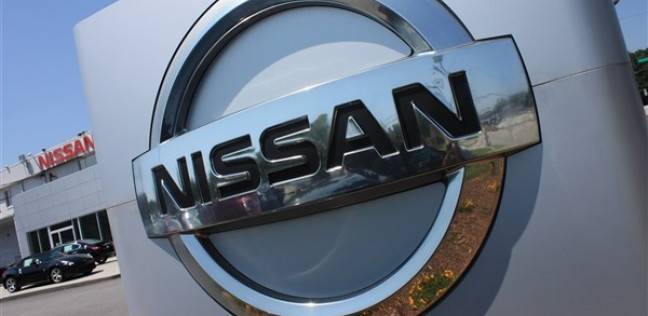 Follow - up - the balance of News 
said Nissan Motor on Monday it was cooperating with the investigation committee exchanges and stock after a US report stating that the Commission is investigating the disclosure of Japanese company executives on wages. 
Nissan accused former chairman Carlos Ghosn, who was arrested on November 19, of financial irregularities. Prosecutors accused Nissan and Ghosn of not disclosing his full income. Ghosn denies the accusations. 
Bloomberg quoted sources as saying the committee was looking into whether the company was applying appropriate measures to prevent inappropriate payments. 
A Nissan spokesman confirmed that the automaker had received an inquiry from the American commission without giving details. The American Committee was not immediately available for comment
https://www.mawazin.net/Details.aspx?jimare=31605