OPEC oil production is down the most in two years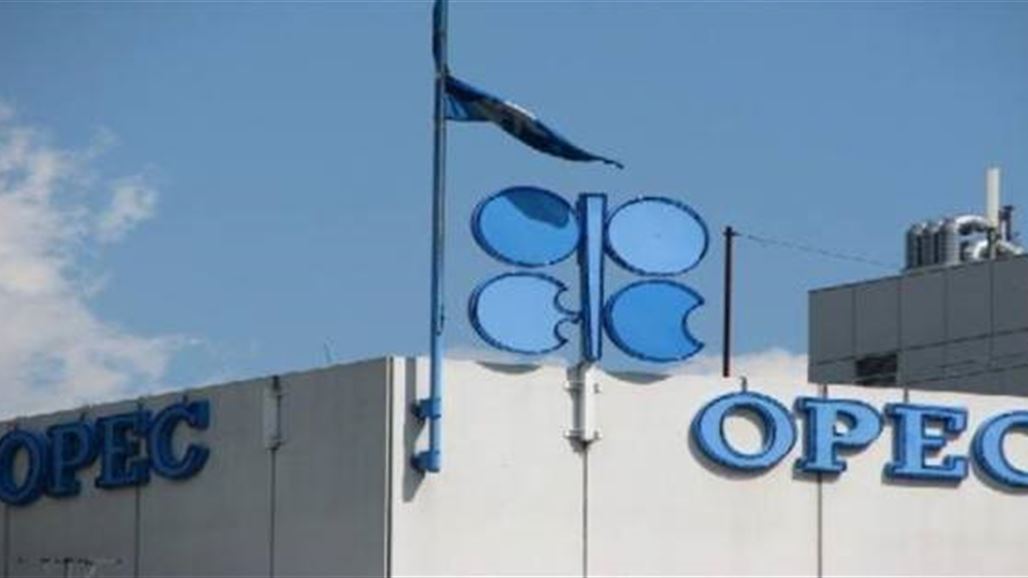 decline in OPEC oil supply in January, as much in two years with skipping Saudi Arabia, the largest exporter in the world, its share of the production cut agreement, while witnessed Iran and Libya and Venezuela declines is voluntary. 

A 14-member Organization of the Petroleum Exporting Countries (OPEC) polled 30.98 million bpd this month, down 890,000 bpd from December, the biggest decline since January 2017, a Reuters survey showed on Thursday. .


The survey indicates that Saudi Arabia and its Gulf allies have gone beyond the promised supply cuts to avoid a new possibility this year. A formal agreement between OPEC and its allies to cut supply in 2019 began on January 1.
https://www.alsumaria.tv/news/259568/%D8%A5%D9%86%D8%AA%D8%A7%D8%AC-%D9%86%D9%81%D8%B7-%D8%A3%D9%88%D8%A8%D9%83-%D9%8A%D8%AA%D8%B1%D8%A7%D8%AC%D8%B9-%D8%A8%D8%A3%D9%83%D8%A8%D8%B1-%D9%82%D8%AF%D8%B1-%D9%81%D9%8A-%D8%B9%D8%A7%D9%85%D9%8A%D9%86/ar