Bombay's speech ignites a "revolution" at the American University in Cairo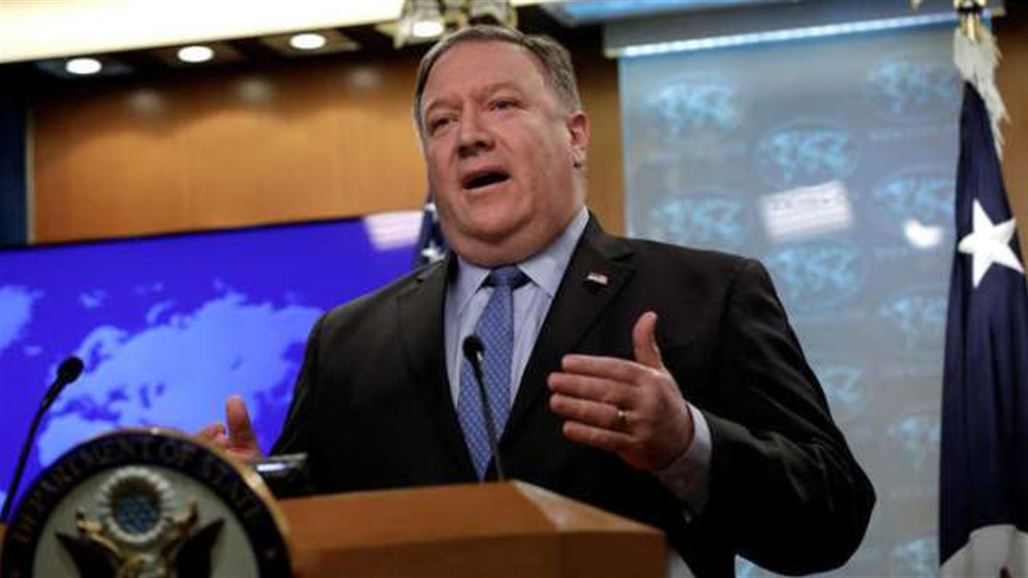 US Secretary of State Mike Pompeo 's "fiery" speech at the American University in Cairo sparked a wave of anger within academia and "ignited the revolution" at the university, the New York Times reported Friday . 

The newspaper said in a report published today that the word Pompeo delivered last month and "stood by the autocratic rulers in the Middle East and played down the importance of the Arab Spring demonstrations in 2011," called for harsh criticism against the President of the University, Francis Ricciardone, accusing him of giving colleagues Pompeo platform for talking Free of what he wants without any restrictions from within the campus of one of the most important universities in the Middle East.




The newspaper said that the University Council voted unanimously last Tuesday in favor of a no-confidence vote of Ricciardone, which he heads since 2016, the former US ambassador to Egypt, Turkey, the Philippines and Palau. 

The academics said in a statement that they had lost faith in Ricciardone's leadership and urged the New York-based university's board of advisors to start looking quickly for a successor. 

Pompeo's speech, in which he criticized former US President Barack Obama and his policies toward the Middle East and emphasized his evangelical Christian beliefs, became the spark that led to the "explosion" within the university. 

"Is a member of our community consulted about whether a former CIA director's support for torture is a good idea?" Said Pascal Gazala, head of the university's history school.

In a press interview, Ghazali stressed that she regarded the Pompeo speech as a symbol of the University's mistakes, asserting its opposition to dealing with the university as a branch of the American embassy. 

Riccardoni expressed his regret over the results of the vote, saying he respected the views of his colleagues, while expressing his regret at not staying at the helm of the university, which celebrates this year the centenary of its founding.
https://www.alsumaria.tv/news/260271/%D8%AE%D8%B7%D8%A7%D8%A8-%D8%A8%D9%88%D9%85%D8%A8%D9%8A%D9%88-%D9%8A%D8%B4%D8%B9%D9%84-%D9%81%D8%AA%D9%8A%D9%84-%D8%AB%D9%88%D8%B1%D8%A9-%D8%A8%D8%A7%D9%84%D8%AC%D8%A7%D9%85%D8%B9%D8%A9-%D8%A7%D9%84%D8%A3%D9%85%D8%B1%D9%8A%D9%83%D9%8A%D8%A9-%D9%81%D9%8A-%D8%A7/ar