Oil closes up with optimism to resolve the trade crisis between America and China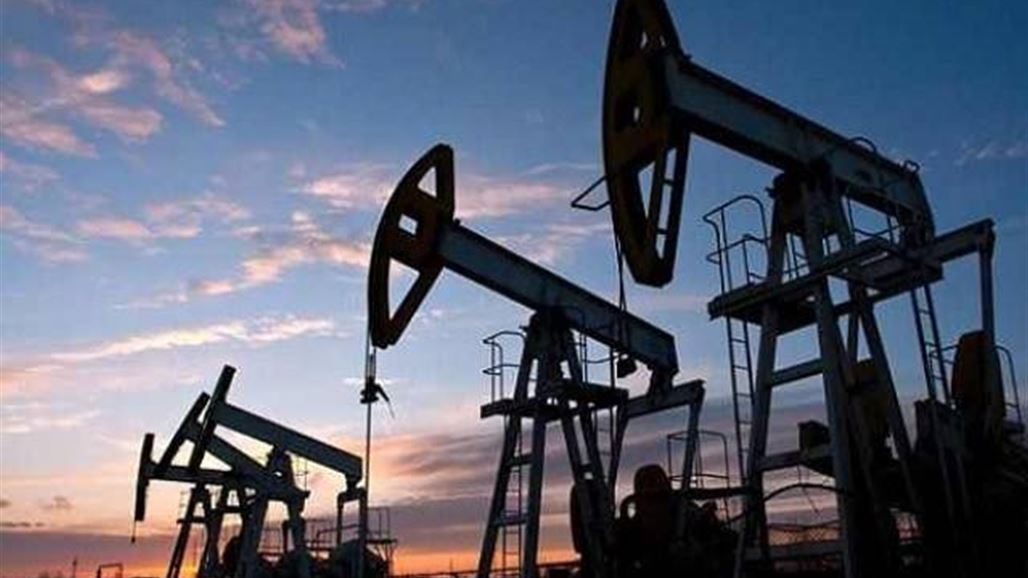 Oil prices closed on Saturday with optimism that the US- China trade crisis will be resolved . 

London Brent crude <LCOc1> was up 46 cents, or 0.75 percent, to settle at $ 62.09 a barrel. 

The US ended its Brent crude contracts for West Texas Intermediate trading 6 cents higher , or the equivalent of 0.11% to settle at 52.70 dollars a barrel. 

Sufaat was boosted by news that the United States and China may still be able to meet a March 1 deadline to settle some issues in their trade dispute.
https://www.alsumaria.tv/news/260348/%D8%A7%D9%84%D9%86%D9%81%D8%B7-%D9%8A%D8%BA%D9%84%D9%82-%D9%85%D8%B1%D8%AA%D9%81%D8%B9%D8%A7-%D8%A8%D8%AA%D9%81%D8%A7%D8%A4%D9%84-%D8%AA%D8%B3%D9%88%D9%8A%D8%A9-%D8%A7%D9%84%D8%A3%D8%B2%D9%85%D8%A9-%D8%A7%D9%84%D8%AA%D8%AC%D8%A7%D8%B1%D9%8A%D8%A9-%D8%A8%D9%8A%D9%86/ar