Oil drops after Trump bites OPEC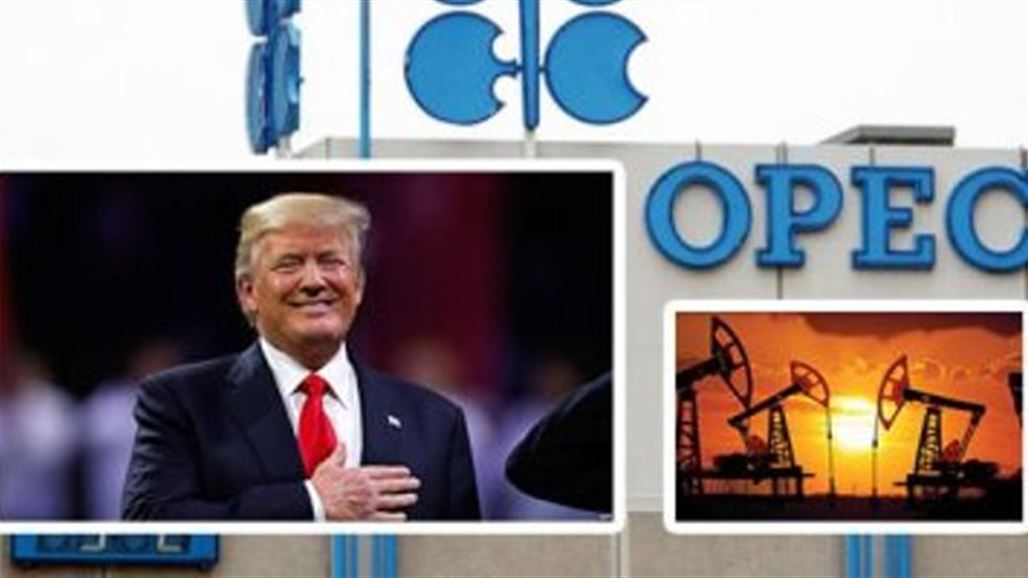 Oil prices tumbled Tuesday, extending losses after falling 3 percent in the previous session, following US President Donald Trump's call for OPEC to limit its efforts to raise prices. 
Brent crude oil futures fell at $ 64.84 a barrel, down six cents, or 0.9 percent, from the last close. 
US crude futures and recorded West Texas Intermediate to $ 55.27 a barrel , low 21 cents , or 0.38 percent.
Analysts say the United States , the world's biggest oil consumer, wants to stave off a recent rally in prices, backed by a reduction in two major producers. Brent prices rose 8.1 percent between February 8 and 22. 
Trump on Monday expressed concern about oil prices and reiterated his previous calls for the Organization of the Petroleum Exporting Countries (OPEC) to maintain price stability. 
Trump said in a tweet on Twitter that "oil prices are too high and calls on Opec to" relax and take things simply. "
https://www.alsumaria.tv/news/261893/%D8%A7%D9%84%D9%86%D9%81%D8%B7-%D9%8A%D9%86%D8%AE%D9%81%D8%B6-%D8%A8%D8%B9%D8%AF-%D8%AA%D8%BA%D8%B1%D9%8A%D8%AF%D8%A9-%D8%AA%D8%B1%D8%A7%D9%85%D8%A8-%D8%B9%D9%86-%D8%A3%D9%88%D8%A8%D9%83/ar