"Political pressure" behind the US actions against the technology giant Huawei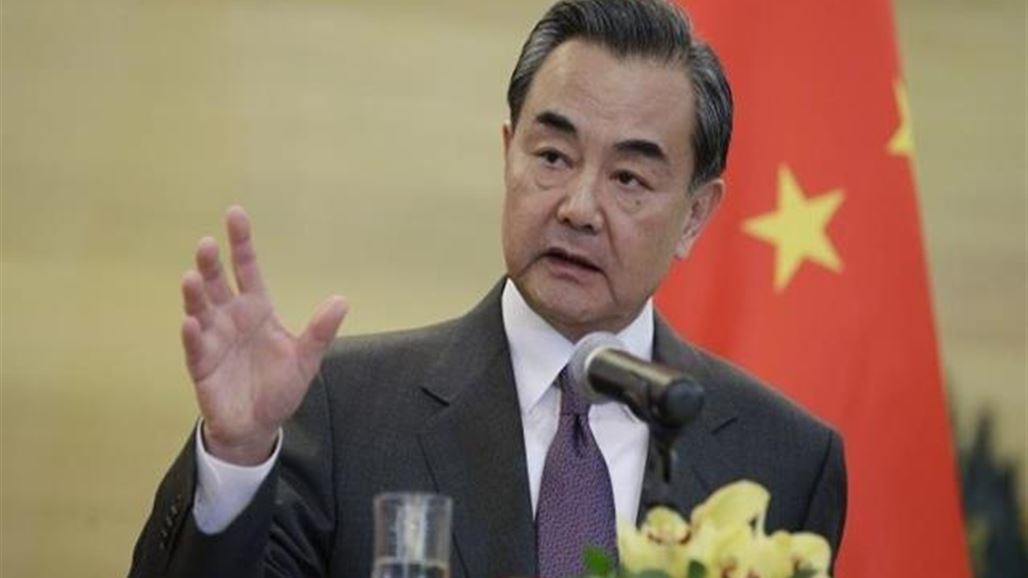 said Chinese Foreign Minister Wang Yi on Friday that the deliberate political pressure behind the recent US and Western actions against Chinese technology companies and Chinese citizens. 

"If we look objectively and impartially, it is not difficult to note that the actions targeting Chinese companies and citizens in recent times are not just a judicial issue, but political pressures," the minister said at his traditional annual press conference on the sidelines of the current session of the People's Congress. Deliberate. "

Meng Wanzhu, financial director of China's technology giant, Huawei, was arrested in Vancouver on December 1 at the request of the United States , which has been widely charged and against Huawei, Her father was considered a threat to US national security. 

The United States has accused Ming Wan Chu of violating US trade sanctions against Iran. 

The United States and Australia have accused China's Huawei of spying and collecting confidential data using its equipment used worldwide. 

Announced the Chinese Foreign Ministry , Beijing has strongly delivered Canada Director of Finance for the Chinese company Huawei Technologies Meng and Zhou opposed to the United States, and made a formal notification of a strong Canadian authorities in this regard.

The Canadian authorities said on Friday they would consider the extradition of the financial director of China's Huawei Technologies, Meng Wan Chu, to the United States.
https://www.alsumaria.tv/news/262860/%D8%B6%D8%BA%D9%88%D8%B7-%D8%B3%D9%8A%D8%A7%D8%B3%D9%8A%D8%A9-%D9%88%D8%B1%D8%A7%D8%A1-%D8%A7%D9%84%D8%A3%D8%AC%D8%B1%D8%A7%D8%A1%D8%A7%D8%AA-%D8%A7%D9%84%D8%A3%D9%85%D8%B1%D9%8A%D9%83%D9%8A%D8%A9-%D8%B6%D8%AF-%D8%B9%D9%85%D9%84%D8%A7%D9%82-%D8%A7%D9%84%D8%AA%D9%83/ar