World oil prices rise on hopes of trade deal and OPEC cuts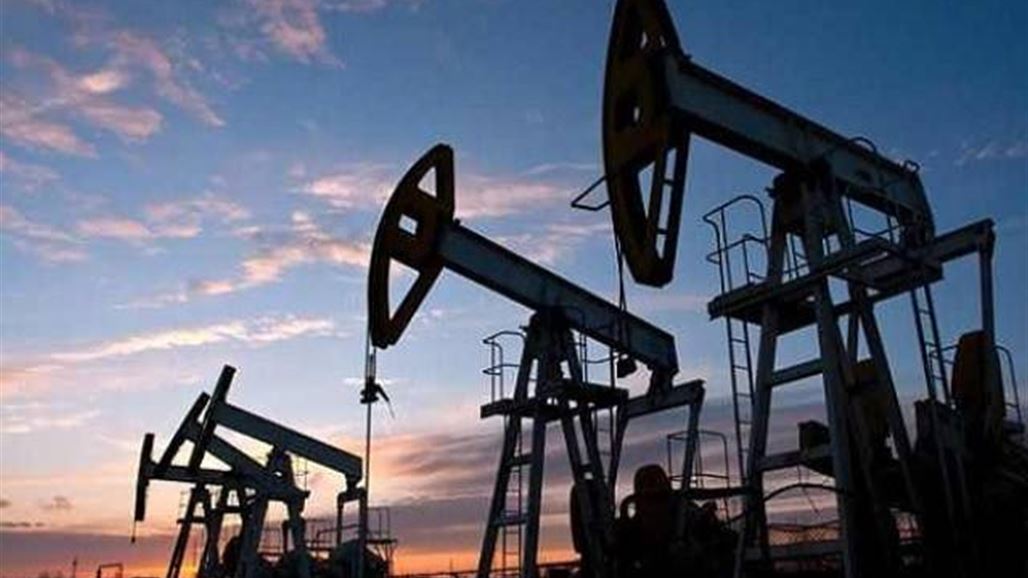 Oil prices rose globally with the start of trading, Monday, as a result of the trade agreement and OPEC cuts. 
Tensions between China and the United States over the bitter tariff dispute, which has curbed world economic growth, have emerged as signs of a trade deal emerged. 
Brent crude rose 12 cents to $ 66.37 a barrel, up $ 0.63, or 0.96 percent.
While US crude prices rose $ 56.63, up $ 0.57 or 1.02%. 
Prices are supported by efforts led by the Organization of the Petroleum Exporting Countries (OPEC) and other countries under the alliance known as OPEC to block about 1.2 million barrels per day of oil, in a strategy aimed at reducing supply to markets.
https://www.alsumaria.tv/news/263151/%D8%A7%D8%B1%D8%AA%D9%81%D8%A7%D8%B9-%D8%A3%D8%B3%D8%B9%D8%A7%D8%B1-%D8%A7%D9%84%D9%86%D9%81%D8%B7-%D8%B9%D8%A7%D9%84%D9%85%D9%8A%D8%A7-%D8%A8%D9%81%D8%B9%D9%84-%D8%A2%D9%85%D8%A7%D9%84-%D8%A7%D8%AA%D9%81%D8%A7%D9%82-%D8%A7%D9%84%D8%AA%D8%AC%D8%A7%D8%B1%D8%A9/ar