Trump extends sanctions against Iran for one year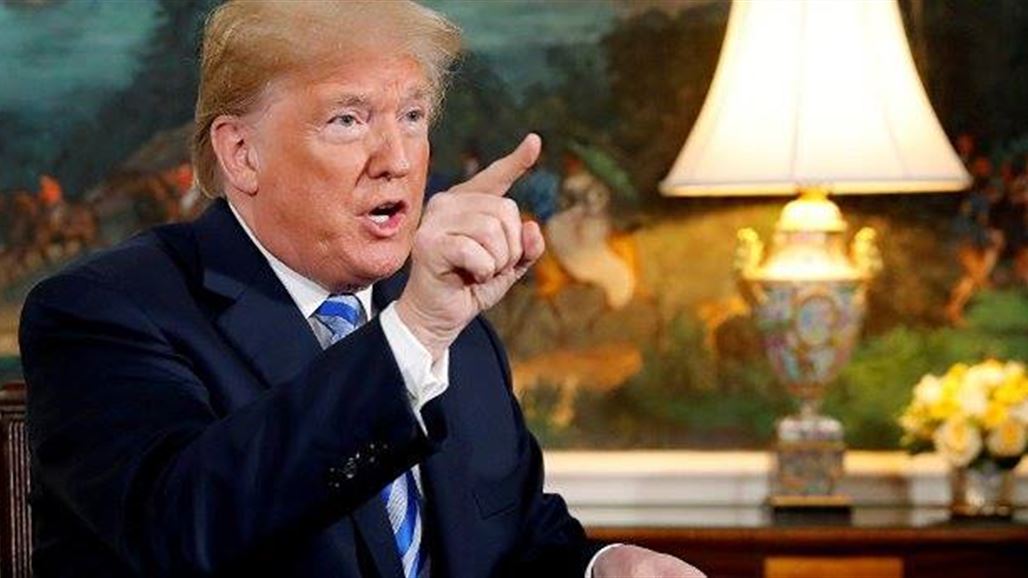 - US President Donald Trump extended the impact of US sanctions on Iran in 1995, a White House press release said Tuesday. 
Trump told the US Congress in a letter on Tuesday that he would extend for another year the "national state of emergency" in US-Iranian relations, which was announced by Bill Clinton, the then US president, on May 15, 1995.
The decree imposed a number of sanctions on Iran, which successive US administrations extended each year.
https://www.alsumaria.tv/news/263300/%D8%AA%D8%B1%D8%A7%D9%85%D8%A8-%D9%8A%D9%85%D8%AF%D8%AF-%D8%A7%D9%84%D8%B9%D9%82%D9%88%D8%A8%D8%A7%D8%AA-%D8%B6%D8%AF-%D8%A5%D9%8A%D8%B1%D8%A7%D9%86-%D9%84%D9%85%D8%AF%D8%A9-%D8%B3%D9%86%D8%A9/ar