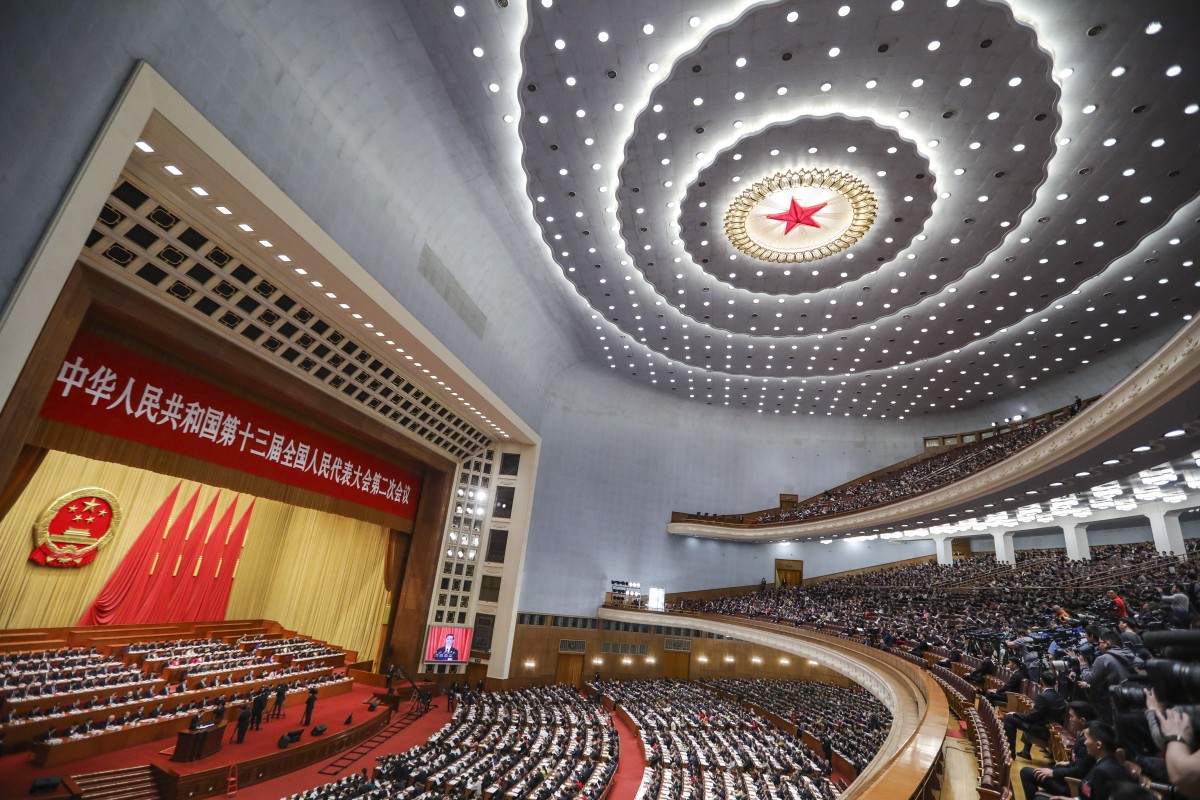 ​


China launches dollar!!

China, the world's second largest economy, continues to work to increase gold reserves as part of a strategy to reduce dependence on the US dollar.
The Central Bank of China (PBOC) last February increased its precious metal reserves to 1874 tons or 60.26 million ounces in February, the data showed.
According to the data, the Chinese central bank has added about 32 tons of gold to its coffers in the past three months, including 10 tons bought in February.
Before last December, the Chinese central bank has not announced more than two years of any increase in gold reserves, where official figures remained unchanged from October 2016 to November 2018.
Commenting on Beijing's demand for gold, analysts said China, the world's sixth-largest gold reserves, is seeking to "diversify its reserves" away from the US currency.
The Chinese move comes at a time when central banks around the world are accumulating gold. Last year central banks added 651.5 tons of gold to their coffers, bringing the total reserves to 3,400 tons.
Experts predict that the precious metal will witness a high turnout in 2019 as a safe haven, given the uncertainties of global markets and trade wars between nations, especially between the United States and China, the world's two largest economies.
http://www.ikhnews.com/ S