A forced landing of a Boeing aircraft in northern Russia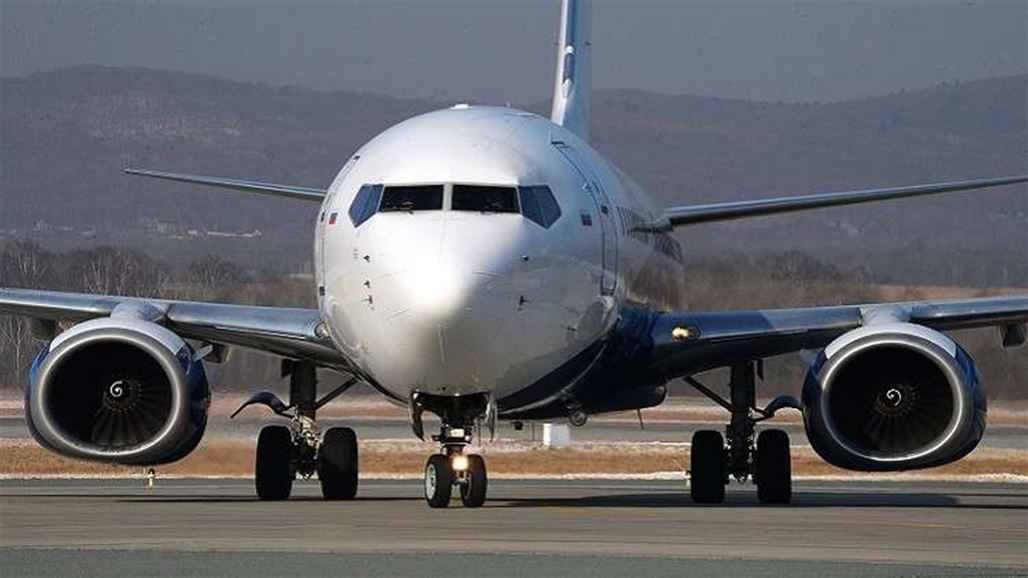 A Boeing 737-800 plane landed in the northern Russian city of Siktivar on Friday due to a possible malfunction in one of its engines, a Russian official said. 

The plane, which was on a flight from the city of Mirny to the capital, Moscow, is currently in Siktivkar airport, and the passengers were not injured by the accident and the investigation into the incident continues, the official said. 

In recent days, the Boeing 737-800 MAX, the newest of the 737-800 aircraft overflying in most of the world, including Russia, has been banned following the crash of an Ethiopian plane of the same type last Sunday, the second such disaster in five months after The disaster of the Indonesian passenger plane.
https://www.alsumaria.tv/news/263567/%D9%87%D8%A8%D9%88%D8%B7-%D8%A7%D8%B6%D8%B7%D8%B1%D8%A7%D8%B1%D9%8A-%D9%84%D8%B7%D8%A7%D8%A6%D8%B1%D8%A9-%D8%A8%D9%88%D9%8A%D9%86%D8%BA-%D8%B4%D9%85%D8%A7%D9%84%D9%8A-%D8%B1%D9%88%D8%B3%D9%8A%D8%A7/ar