US Senate approves Abizaid's appointment as ambassador to Saudi Arabia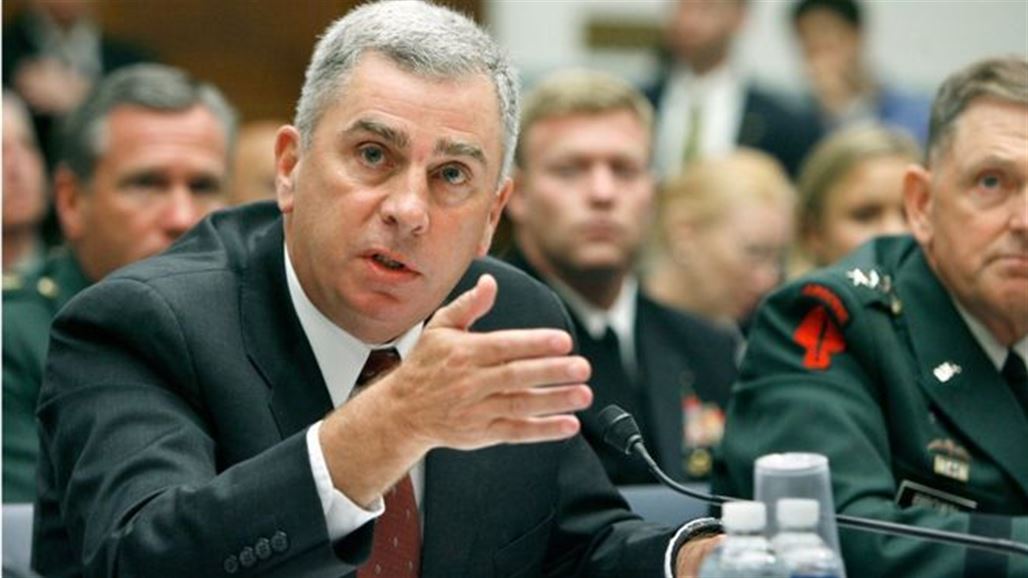 ratified the US Senate, by an overwhelming majority on the appointment of retired General John Abizaid as ambassador to Saudi Arabia, to fill the vacant position since the President Donald Trump 's power over two years ago. 

The vote was 92 to 7 for the retired general who took over the US Central Command during the Iraq war. 

The United States has had no ambassador in Saudi Arabia since January 2017, a 27-month period, during which relations between Washington and Riyadh were increasingly complicated by issues such as the killing of journalist Jamal Khashoggi in the Kingdom's consulate in Istanbul.


Khashoggi lives in the United States and writes for the Washington Post. 

Many in Washington have called for a tougher stance against Saudi Arabia on issues such as imprisonment and torture of human rights activists and other opponents, as well as the killing of civilians by Saudi-led coalition aircraft in the Yemen war. 

Trump Abizaid was nominated for the post in November 2018. 

Despite strong criticism from Saudi Republicans and Democrats, Trump refrained from exerting much pressure on Saudi Arabia.
https://www.alsumaria.tv/news/266251/%D8%A7%D9%84%D8%B4%D9%8A%D9%88%D8%AE-%D8%A7%D9%84%D8%A3%D9%85%D9%8A%D8%B1%D9%83%D9%8A-%D9%8A%D8%B5%D8%AF%D9%82-%D8%B9%D9%84%D9%89-%D8%AA%D8%B9%D9%8A%D9%8A%D9%86-%D8%A3%D8%A8%D9%8A-%D8%B2%D9%8A%D8%AF-%D8%B3%D9%81%D9%8A%D8%B1%D8%A7-%D8%A8%D8%A7%D9%84%D8%B3%D8%B9/ar