The two Saudi smugglers: We are not safe here and we want to leave for a third country as soon as possible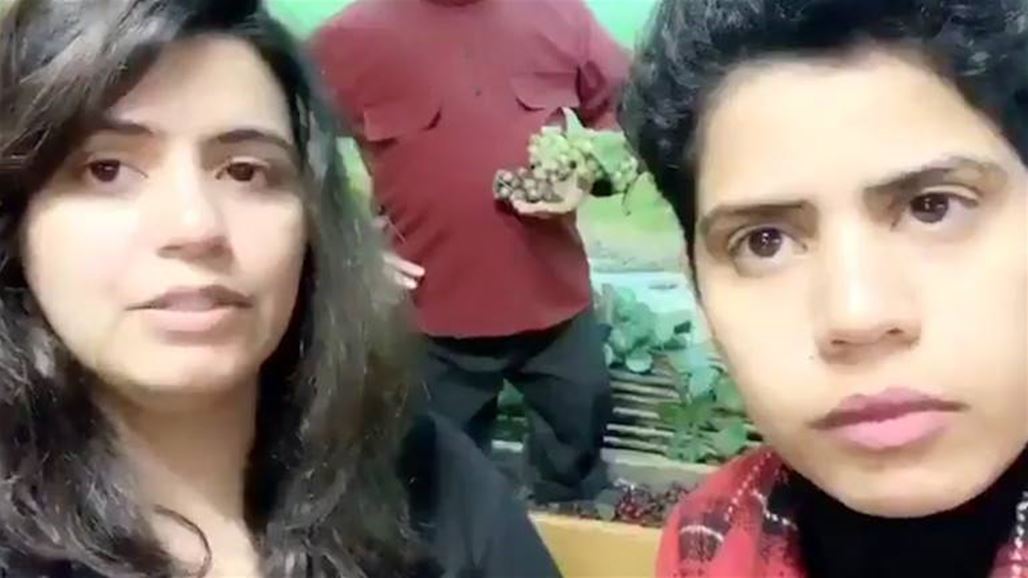 The Saudi sisters Harptan to Georgia , Maha and Wafaa al-Subaie expressed their desire to go to a third country as soon as possible, for fear of their safety. "We are not safe here and it is necessary to leave as soon as possible," the 

two sisters wrote through their Twitter account . 

According to Reuters , the sisters want to go to a country where Saudis can not enter without a visa, fearing revenge by the family, who are accused of mistreatment.




"We can not live a normal life here," Wafa said, expressing fears that any of her family would come to Georgia. 

"We hope to live a real life in the future without fear or persecution in a safe country where we can choose what we want to do and try to do everything possible and natural for women," Maha said. 

The two sisters escaped from their family in Saudi Arabia to Turkey earlier this month, and then moved to Georgia. They intend to go to Belarus via Amsterdam, but the Georgian authorities have prevented them from doing so, and their movements have raised suspicions about them. 

After failing to obtain entry visas to Australia , Maha launched a distress call via Twitter and applied for asylum in Georgia.
https://www.alsumaria.tv/news/267129/%D8%A7%D9%84%D8%B3%D8%B9%D9%88%D8%AF%D9%8A%D8%AA%D8%A7%D9%86-%D8%A7%D9%84%D9%87%D8%A7%D8%B1%D8%A8%D8%AA%D8%A7%D9%86-%D9%84%D8%B3%D9%86%D8%A7-%D9%81%D9%8A-%D8%A3%D9%85%D8%A7%D9%86-%D9%87%D9%86%D8%A7-%D9%88%D9%86%D8%B1%D9%8A%D8%AF-%D8%A7%D9%84%D9%85%D8%BA%D8%A7%D8%AF/ar