Daily Telegraph: Sisi promises to stay in power until 2030 in "my referendum"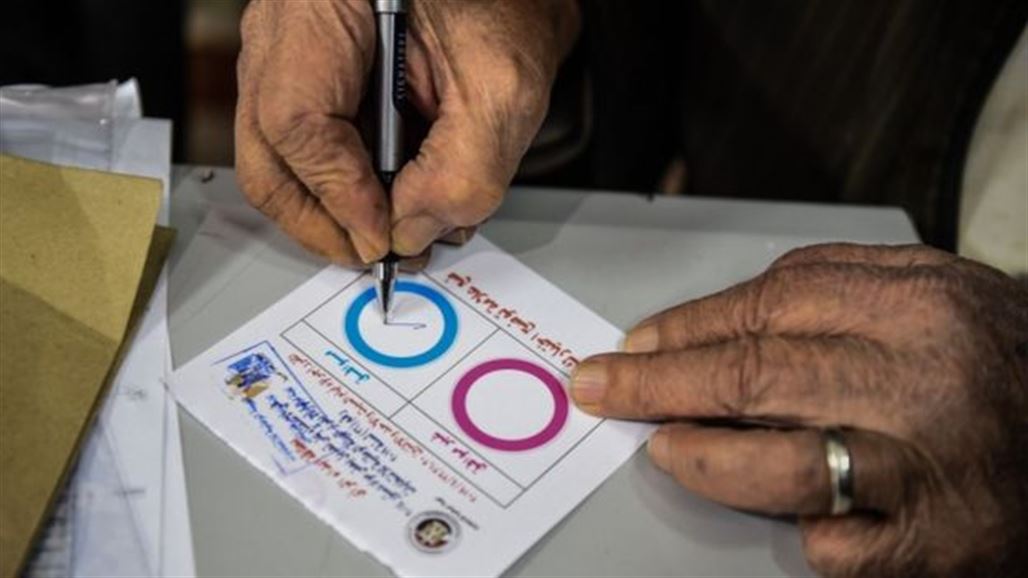 dealt with the newspaper " Daily Telegraph " British, on Wednesday, as a result of the referendum on constitutional amendments in Egypt , which it described as "My referendum", noting that Sisi within his stay in power until 2030 

, said the paper, titled "Sisi Report Ensures that power remains in place until 2030 in a mock referendum. " 

The Egyptian constitution will be amended to allow President Abdel Fattah al-Sisi to remain in power until 2030 after the government "claimed 89 percent of the vote in a referendum that drew a lot of criticism," the report said.


Egypt's electoral commission said 11 percent of Egyptians had voted against constitutional amendments, which would tighten Sisi's grip on the judiciary and expand the army's role in Egyptian politics. 

Amnesty International described the referendum as "my image," saying the lack of debate on the main constitutional amendments showed "the Egyptian government's contempt for the rights of all Egyptians." 

According to the report, the constitutional amendments are the latest step of the Sisi to consolidate his authority since the overthrow of President-elect Mohamed Morsi in 2013 in a "military coup." 

Since the overthrow of Marchi, the government has imprisoned tens of thousands in mass trials, with allegations of secret executions, and the government is accused of widespread torture in prisons. 

According to the report, all the independent media in Egypt "forced to comply"

The constitutional amendments abolish the two presidential terms set after the Egyptian uprising in 2011. Sisi also gives the right to appoint judges and appoint a public prosecutor, the report said, adding that the International Commission on the Judiciary described the amendments as "a severe assault on the rule of law." 

Opponents of the constitutional amendments, according to the report, were not allowed to hold an election campaign prior to the referendum, while the vote was widely publicized in state media and in large-scale posters and banners across the country. 

The writer says Sisi supporters offered poor voters 50 Egyptian pounds ($ 2) per voter or a box containing some commodities.
https://www.alsumaria.tv/news/267514/%D8%AF%D9%8A%D9%84%D9%8A-%D8%AA%D9%84%D8%BA%D8%B1%D8%A7%D9%81-%D8%A7%D9%84%D8%B3%D9%8A%D8%B3%D9%8A-%D9%8A%D8%B6%D9%85%D9%86-%D8%A7%D9%84%D8%A8%D9%82%D8%A7%D8%A1-%D9%81%D9%8A-%D8%A7%D9%84%D8%B3%D9%84%D8%B7%D8%A9-%D8%AD%D8%AA%D9%89-2030/ar