Damascus: Americans have turned the camp near the Jordanian border into a prison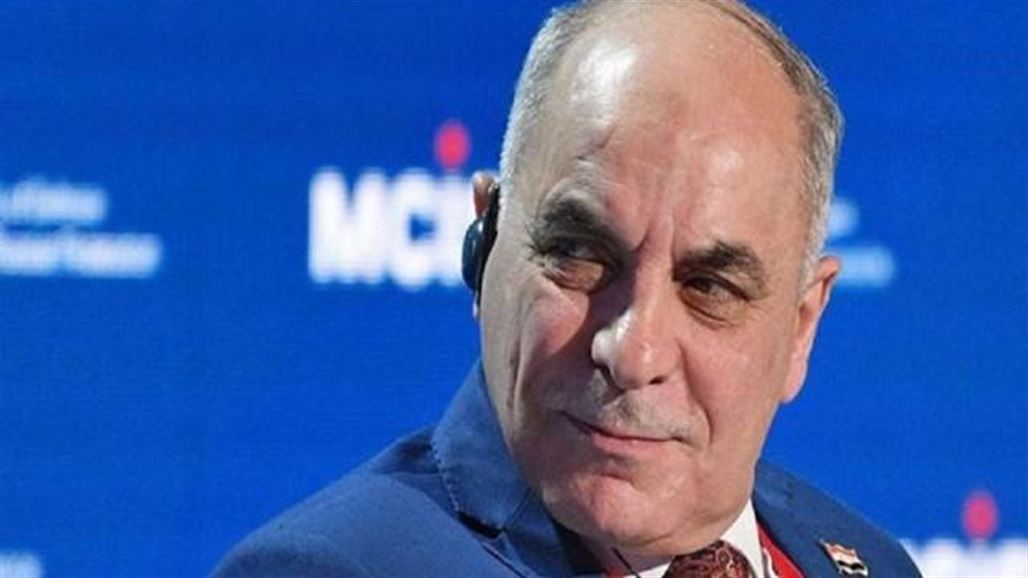 , said Deputy Minister of Defense of Syria Mahmoud al - Shawa, said on Wednesday that the US military turned stirrups camp for displaced people near the Syrian - Jordanian border to a real prison. "US forces, in cooperation with the terrorists, have transformed the Rikban camp into a real prison, preventing those wishing to leave, all of which shows that the US government is violating international laws," 

Shawa said at the Moscow International Security Conference .




He pointed out that Syria rejects US statements about keeping part of its forces on Syrian territory illegally, stressing that "what the Americans failed to achieve through terrorism will not be able to implement through the economic blockade." 

Official meetings of the Moscow International Security Conference were launched Tuesday with the participation of more than 1,000 people from 100 countries, including defense ministers from more than 30 countries, to discuss international security issues, particularly the situation in the Middle East .
https://www.alsumaria.tv/news/267568/%D8%AF%D9%85%D8%B4%D9%82-%D8%A7%D9%84%D8%A3%D9%85%D8%B1%D9%8A%D9%83%D9%8A%D9%88%D9%86-%D8%AD%D9%88%D9%84%D9%88%D8%A7-%D9%85%D8%AE%D9%8A%D9%85-%D8%A7%D9%84%D8%B1%D9%83%D8%A8%D8%A7%D9%86-%D9%82%D8%B1%D8%A8-%D8%A7%D9%84%D8%AD%D8%AF%D9%88%D8%AF-%D8%A7%D9%84%D8%A3%D8%B1/ar